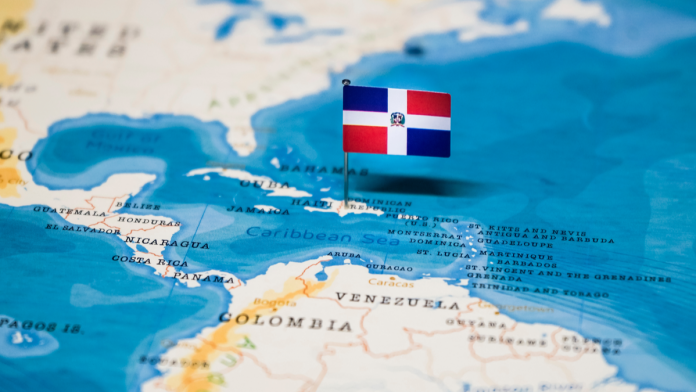 A new General Directorate of Gambling is continuing to amass support from the gaming industry and lawmakers in the Dominican Republic.
After being dormant for eight years and recently brought forward for discussions in the National Congress by Deputy Luis Henríquez of the Santo Domingo province, the project for a new gambling regulator in the country is slowly taking shape.
The proposition for the official body name is the General Directorate of Casinos, Lotteries, Concessions, Games, Raffles and Promotions, encapsulating what falls under its supervision.
With exact details on its structure and functions yet to be established, it is understood that the Directorate will be run by public and private sector individuals with expertise in relevant fields, operating independently from the government in the hopes to 'avert corruption'.
Hopes for the new regulator being approved currently stand high. As a result of last year's revelation that the former National Lottery administrator has falsified $8.5m in ticket sales, this February saw the Republic's President Luis Abinader issue Decree 63-22, which introduces tighter controls over the country's gaming industry.
Some of the requirements include the formation of regulatory bodies under the Ministry of Finance that will deal with the 'bancas de loterias', or lottery banks, which in the Dominican Republic means any establishment that offers gaming as a service.
The common belief is that such changes will have a snowball effect, positively influencing the creation of the General Directorate of Gambling.
An avid supporter of the idea is Ricky Nadal who is the President of the Dominican Republic's National Association of Sports Banks. He has recently requested a seat at the negotiating table not only to back a decision in favour of the Directorate, but to also propose some tax reforms focusing on foreign and online gaming businesses as part of the new regulations.  
He said: "It is not possible for national face-to-face companies to be sanctioned with high tax amounts, while the foreign invasion of web pages on mobile devices, which do not contribute anything to the treasury, grows disproportionately every day."
Nadal also criticised the country's current gaming tax scheme and how it consists of fixed taxes for everyone, regardless of generated revenue.
"What we expect is that whoever earns more, pays a greater amount to the tax, and that whoever earns less will pay a lower taxation. At present, fixed taxes represent a model that is as unfair as it is impractical," Nadal concluded.
Having legalised gambling in 1999 and being historically known as a popular gaming vacation destination, the Dominican Republic is more than well-fitted to decide on what would be best for the country's gaming industry.