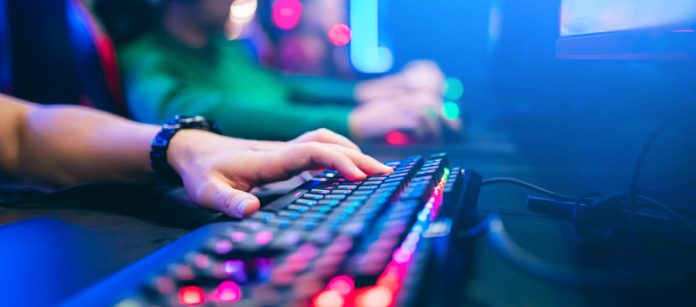 CellPoint Digital, a specialist global provider of digital commerce and payment solutions, has announced a partnership with global eCommerce platform for video gamers, MTC Game.
As part of the link, the company will look to build on CellPoint Digital's payment orchestration platform, as it enables video gamers, initially in Africa but with plans to expand further, to experience a frictionless checkout, allowing customers to pay via the continent's popular payment methods, including Bank Transfer and Mobile Money options.
Sinan BAĞ, Business Development Manager at MTC Game, commented: "The video game industry is one of the largest media sectors in the world, with gamers in every market. We are excited to expand our payment offering for customers in Africa as we know it will give players in the region more seamless access to the games they want to enjoy.CellPoint Digital has been hugely supportive in making this happen.
"Their close consultative approach on which cross-border payment partners we need to approach, and how to best utilise their platform to meet our market goals, has been indispensable. We look forward to adding more payment methods to our platform and taking on new territories together with the CellPoint Team."
By orchestrating payments across Africa, CellPoint Digital is allowing MTC Game to adopt a multi-acquirer payments model that will ultimately open up new opportunities for growth.
Kristian Gjerding, CEO of CellPoint Digital, added: "In regions like Africa, where video game consoles from all three major markets can be found, it is pivotal for sellers to let their consumers pay with currencies and methods beyond their local options. By partnering with MTC Game, we are helping our new partner with its expansion plans. The video game sector has always felt like a natural extension of our success in the gambling and retail industries, and we are excited to disrupt payments in this dynamic vertical."
Currently, Africa is MTC Game's initial market utilising CellPoint Digital's payment orchestration platform. However, as the partnership continues, the potential benefits this change brings will help them expand into other regions as well.