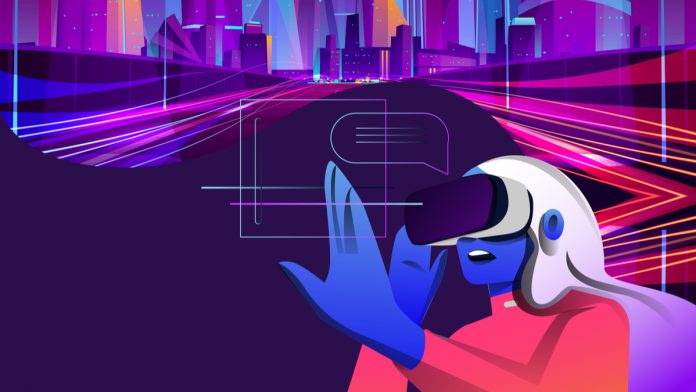 CaixaBank-backed Imagin is set to launch their site into the metaverse, becoming the first European fintech to do so.
ImaginLAND looks to 'offer immersive content and experiences to its user community', as Imagin looks to find new ways of exploring innovative digital platforms. 
Imagin's leap into the metaverse will coincide with the launch of the virtual version of imaginCafe, the firm's physical space in Barcelona, where users can access content linked to culture, creativity, technology and sustainability. 
With the metaverse version, imaginCafe will be located on the virtual space Decentraland of the Forrest Plaza district. Users will be able to enter the digital space by using a QR code or alternatively, accessing it via a sent link. 
The launch will be marked by a music concert by Spanish pop artist Marlon, who will perform on 8 April in Barcelona.
The event will be recorded in 360 degree multi-camera format and will be made available a week later in the metaverse for imagin consumers.
imaginCafe will feature a corner in its physical space where visitors will be able to explore the metaverse experience through virtual reality headsets.
"This project is testament that imaginCafé continues to evolve beyond the boundaries of the physical world," said a CaixaBank spokesperson.  
"The space was launched in 2017 as a place to foster initiatives connected to technology and the creative industries, and since its beginnings all the contents have also been available online. It now goes a step further and will leap into the metaverse to enable users to enjoy the experiences immersively from anywhere."