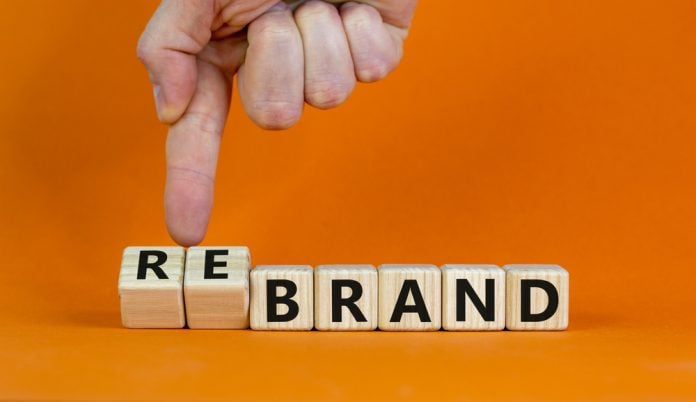 As it looks to elevate its status within iGaming, wallet specialist MiFinity has announced a new brand identity.
Parts of the rebrand include a new logo, strapline, and an updated website and social media channels.
That being said, the rebrand is aiming to go beyond renovating the cosmetics of the business – with it representing MiFinity's core values and ambitions of the company to be a market leader in the online payments space.
Paul Kavanagh, CEO of MiFinity, commented on the move: "MiFinity has made significant inroads in the online payments and iGaming space in the last 18 months. As such, our brand refresh reflects our maturity and ambition.
"MiFinity's eWallet is the 'eWallet with infinite possibilities', a sentiment that the team at MiFinity believes embraces the brand, and one that our merchants and customers will get behind. 2022 will be a big year for MiFinity, and the rebrand sets the tone for our continued success."
The new brand identity builds on a period of momentum from the successful 2021 MiFinity, recording a 1,300% growth in transactions, launching on more than 300 iGaming operator brands, and expanding their coverage into several new regions.