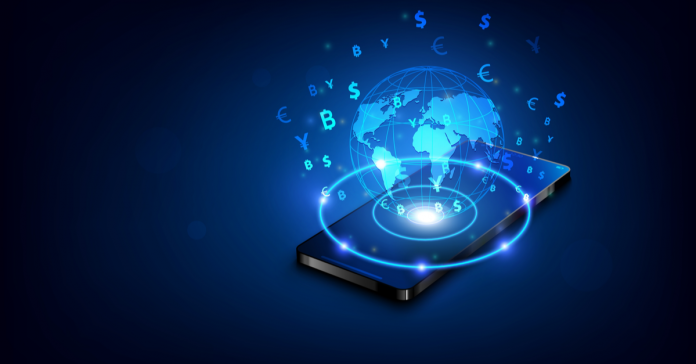 Fiat-to-fiat payments enabler Arf has announced that it is soon launching a new short-term stablecoin prefunding offering.
Called 'Arf Credit', the option will be specifically targeting licensed money service businesses (MSBs) that want to participate in cross-border payments but suffer from high prefunding requirements and overwhelming operational costs.
Arf Co-Founder Kazım Rıfat Özyılmaz said: "Of course, the industry must manage risks—but it also has to find innovative ways to enable the growth of cross-border transactions."
It looks to eradicate the need for businesses to have to take on a long-term credit solution, which can lead to them having to repay even unused credit.
Arf Co-Founder Berhan Kongel, however, assured that this is about to change. He said: "Each eligible MSB is assigned a certain amount of credit based on its transactional volumes within the Arf Network. They only pay interest for the credit amount used and can automate repayments."
Furthermore, CEO and third Arf Co-Founder Ali Erhat Nalbant emphasised on the need for capital if an MSB wants to be successful.
"The real problem with the current cross-border payments industry is that when you're successful as an MSB, you need more money to run it," he added. "We developed Arf Credit as an API-based, transactional short-term working capital in USDC so that MSBs can use stablecoins without prefunding.
"We are really excited to be a key player in enabling the cross-border payments industry to compliantly benefit from the blockchain and digital assets. It was a much-needed improvement in global payments," Nalbant concluded.