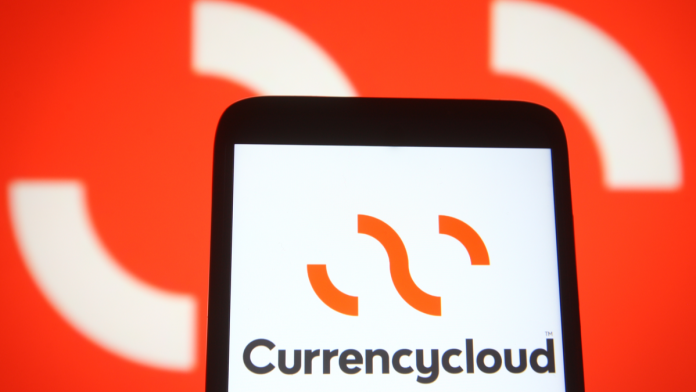 Currencycloud clients can now continue to offer competitive FX rates even after the Friday evening markets closure.
Backed by VISA, the payments platform has announced the release of 'Weekend FX' – a new solution that Currencycloud claims will alleviate "all the risk, complexity and cost" – when it comes to supporting businesses with cross-border operations outside of the Monday-Friday timeframe.
Steve Lemon, Co-Founder and VP of Partners & Enterprise at Currencycloud, commented: "This is a massive step in overcoming business issues of operating 24/7.
"Together with Visa we now enable our clients to execute FX transactions over the weekend in exactly the same way, using a standardised API and workflow as they would during the week.
"Therefore, their customers can continue to operate their businesses and execute FX conversions in exactly the same way too."
Arranging cross-border payments in hours outside of the usual ones can bring increased costs and associated risks for businesses that must wait until Monday for banks and trading desks to reopen.
This usually means one of two solutions when it comes to supporting customers over the weekend – businesses are either unable to challenge competitors due to an unbearable FX fluctuation risk, or they must resort to creating a proprietary out-of-hours solution which involves substantial costs and time consumption, resulting in higher FX rates.
Currencycloud promises to bring innovations into the landscape by offering a third option with 'Weekend FX', which is now available to the majority of Currencycloud clients.