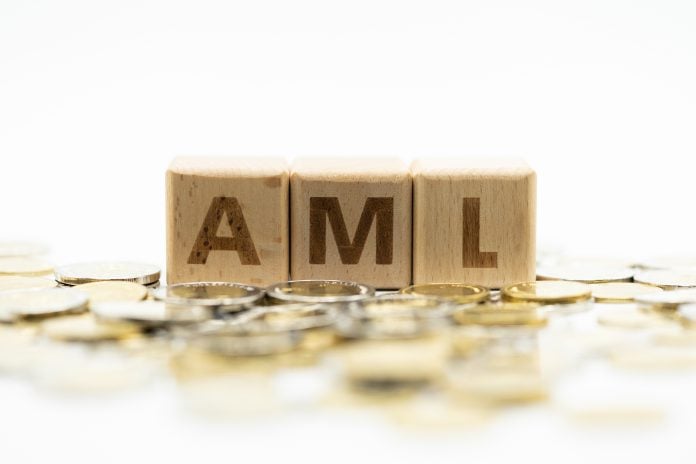 Intelligent transaction monitoring and client risk management platform Sentinels has confirmed a new partnership with Rebellion Pay aimed at enhancing the Spanish anti-money laundering (AML) compliance monitoring and risk profiling functions.
The link will utilise transaction data from multiple environments into a monitoring solution, bolstering the firm's strategy when it comes to client profiling.
"Sentinels is a dynamic, young and high growth start-up with a bright future," commented Sergio Cerro, CEO and Co-Founder of Rebellion Pay. "We firmly believe that AI and machine learning will change the game in digital banking, and Sentinels is already confirming this belief in the transaction monitoring and client risk management space.
"The decision to work with Sentinels was easy to make. Its software is straightforward to use and crammed with cool features, and its level of customer care is second to none. We're delighted to have them as our partner and firmly believe that we will see plenty more powerful and innovative products coming out of this company in the years to come."
In utilising the Sentinels platform, Rebellion Pay can also bolster its growth into digital currency – enabling Mastercard debit transactions and peer-to-peer payments.
Joost van Houten, CEO of Sentinels, added: "It is with great pleasure that we welcome Rebellion Pay, both our first neobank and our first Spanish customer, to the Sentinels ranks. Rebellion Pay is a true disruptor in financial services and shares our love for next-gen technologies.
"We greatly look forward to axing the firm's exposure to client risk by ensuring no illicit activity goes undetected. By boosting the accuracy of the bank's suspicious transaction detection, we will also help its teams zero-in on real criminal behaviour, and kiss goodbye to the wasted days spent processing false-positive alerts."