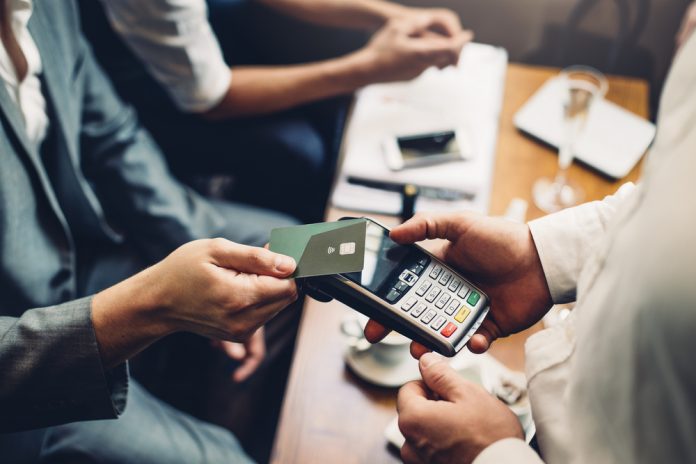 PXP Financial has announced a new link with Profitroom, as the acquiring and payment services specialist bolsters its global growth.
Through its collaboration with the provider of online sales and marketing services, PXP looks to accelerate growth for the firm as it caters to leisure hotels and resorts.
Kamran Hedjri, CEO of PXP Financial, commented: "As the hospitality industry continues to get back on its feet in light of recent worldwide events, consumers are demanding better access to quicker, more flexible financial services that suit their growing needs.
"The new partnership with Profitroom is a prime example of how the hospitality industry is adapting to the needs of its audience, and how payments are a key aspect of seamless customer experience."
Upon announcing the deal, the duo confirmed that at its forefront is serving the global hospitality industry – with it now being boosted by a redirect checkout page on its booking engine.
It's a deal that bolsters the customer journey for the firm. When customers make hotel bookings online via Profitroom, the payment will be captured via PXP's payments platform and sent straight to the hotel's account quickly and securely.
Arkadiusz Czerwiński, Communications Manager at Profitroom, added: "We take customer experience very seriously, and look for partners who mirror this core value too. That's why, we're delighted to be partnering with the team at PXP Financial, reliable and trusted experts with extensive payments experience and people at the heart of their operation.
"We look forward to the future of our partnership and driving the growth of the global hospitality industry together."
Expert Analysis: This collaboration is well-positioned to boost the hotel and leisure space – maximising profits for firms at a time when the sector embarks on a well-documented recovery off the back of the pandemic.