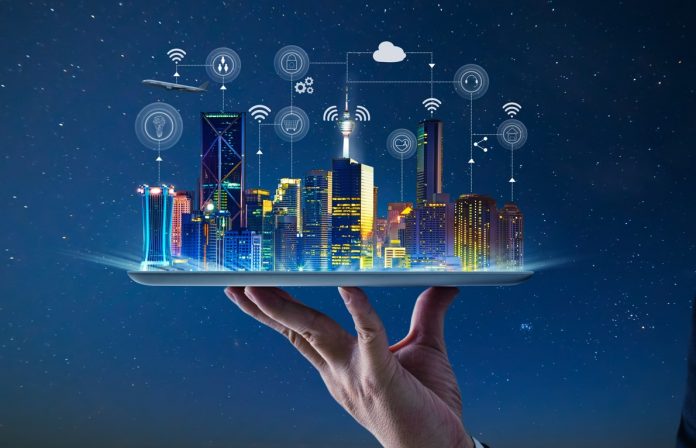 Norwegian fintech Favrit has announced the release of a new hospitality payments offering that increases frictionless expense handling for customers.
The new 'sharing the bill' functionality from the catering specialist Favrit allows for more flexibility as to how restaurant and bar goers would like to pay their bill.
According to Edwin Fjeldtvedt, Founder and CEO of Favrit, the launch will lead to a "higher table turnover" for businesses that choose to work with Favrit's offering.
"We are proud to finally be able to launch our new feature, which we believe will fundamentally change people's perception of the perfect guest experience. The key is to give the guests the freedom to choose if they want personal interaction with the server or just be handed their food and drinks.
"This saves time for both guest and venue, and a better guest experience leads to happier guests, higher table turnover – and increased tipping," said Fjeldtvedt.
Workplaces with an integrated omnichannel payments technology can offer guests the choice of ordering and paying through a waiter, or dining without interruptions by controlling the same process digitally.
Favrit ensures thatt both servers and customers are given access to the same digital tab, which can be updated in real-time by adding or removing orders. This comes handy in packed venues where it takes a long time for waiters to cater to everyone's needs.
In such moments, guests can instantly place their orders so that the next time a server arrives, it would be with their orders in hand. When done, people can then pay their bill straight away through the digital tab, significantly diminishing waiting times.