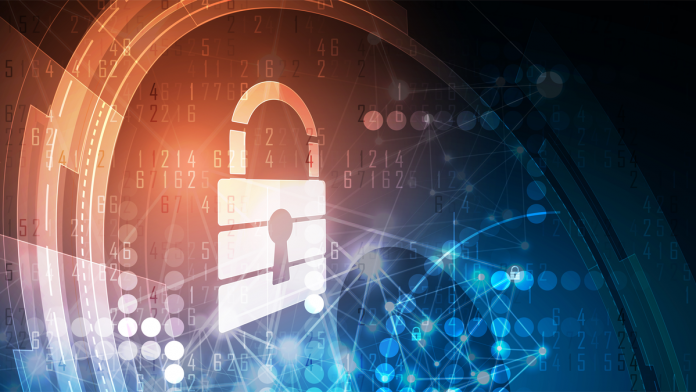 Blockchain payment solution Confirmo has chosen digital security firm iDenfy to strengthen customer verification.
Financial fraud has continued to rise exponentially during the COVID-19 pandemic, with blockchain technology becoming an increasingly attractive target for hackers as it steadily moves into the mainstream space.
US news network CNBC reports that cryptocurrency scam levels reached record-high levels in 2021, amounting to a total of $14b just just for that year. Furthermore, the same period saw blockchain-related crime rising by 79% compared to 2020.
With both public and private sectors affected by the growth of digital crime, Confirmo has turned to iDenfy for help in alleviating potential harms for customers.
"This partnership is another step towards a safer digital experience. We're proud to partner with Confirmo, a great, responsible enterprise that prioritises security and cares about the future of its customers," said Domantas Ciulde, CEO of iDenfy.
Confirmo will use iDenfy's fraud prevention solution to scale detection of bad actors, limiting the number of data breaches, identity theft, and money laundering attempts by automatically scanning personal documents for inconsistencies.
Dan Houska, CEO of Confirmo, said: "We're delighted to work with iDenfy. Previously, we struggled with a longer identity verification process. I'm glad that due to this partnership, the service now is user-friendly and offers a higher proportion of successfully completed verifications."