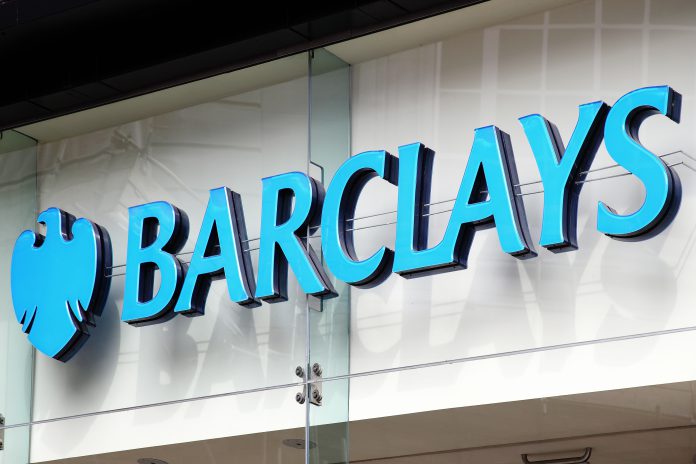 Banking giants Lloyds and Barclays have been criticised for misleading customers with inaccurate product and service information.
The UK Competition and Markets Authority (CMA) produced two open letters in which it concluded that both banks have breached open banking rules.

Giving third-party financial services providers and fintechs increased banking data access, the directives were introduced by the CMA aiming to press innovation and maintain competition in the banking sector.

The financial institutions, however, have been found to have been in violation of the rules a total of 23 times, with customers being misled across multiple sectors, transaction and overdraft fees.
The CMA stated: "Failure to make continuously available accurate, comprehensive and up to date information on products and services can mean that consumers take wrong decisions and they may therefore choose financial products or services which are not best suited to their needs.
"The CMA considers that consumers should be able to rely on the accuracy of information provided by banks irrespective of how that information is provided and that banks should be capable of providing accurate, comprehensive and up to date information through all channels and to all consumers, without exception," the CMA concluded.
In a counterstatement, Barclays and Lloyds argued that the information in question was correctly displayed elsewhere, which the CMA still found to be falling short of their duties. 
No further action will be sought by the watchdog, however, as both financial institutions have made "comprehensive" steps to address the issue.