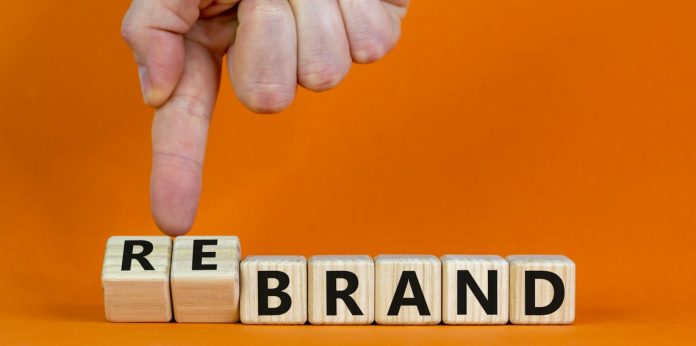 UK payment solution DynaPay has undergone a complete transformation, changing its brand name and expanding its product offering.
While remaining under the ownership of Dyninno Group, the company will continue its operations under the new name of MultiPass – a bank challenger that provides payments functionality in 180 countries, with a total of 38 supported currencies for single, multi-currency accounts.
"MultiPass is about enabling globally scaling companies to enter new markets faster and more efficiently. The company is opening new opportunities to the UK and EU-based entrepreneurs by removing cumbersome processes of incumbent banks," said Konstantin Zaripov, Managing Director of MultiPass.
"We are combining Dynnino's Group expertise in provision of scalable personal support to tens of thousands of customers per month in 12 languages with the latest fintech infrastructure and AI-driven compliance built by MultiPass."
Some of the features MultiPass equips its customers with are real-time tracked payments, a remote onboarding process, live foreign exchange rates, and around-the-clock phone support from a personal account assistant available seven days a week.
"We provide our services in the same manner as it was in the old times, when a business owner could walk into a branch and sort out all their banking needs on the spot," Zaripov concluded.
Having been developed into a market solution from an initially internal-focused product, DynaPay was awarded a UK licence to operate as an authorised electronic money institution in 2018, while also becoming part of Dyninno Group's company portfolio.
Under the new brand, MultiPass will now instigate additional AI-powered fraud prevention procedures, while also offering developers an open API that can be used to build value-added services.
Looking to increase its global footprint, MultiPass is targeting mid-size customers with cross-border operations such as travel companies, import & export companies, marketing agencies, and other players from scaling global industries.
Dmitry Tsymber, Co-Founder of Dyninno Group of companies and CEO of Dyninno Fintech Division, commented: "MultiPass is a young and progressively thinking team of experts, following the ultimate goal of sharing their know-how in the FinTech industry. We are glad to provide high-quality services to customers.
"MultiPass has a simple and convenient model to operate across markets and countries, especially for mid-size companies."