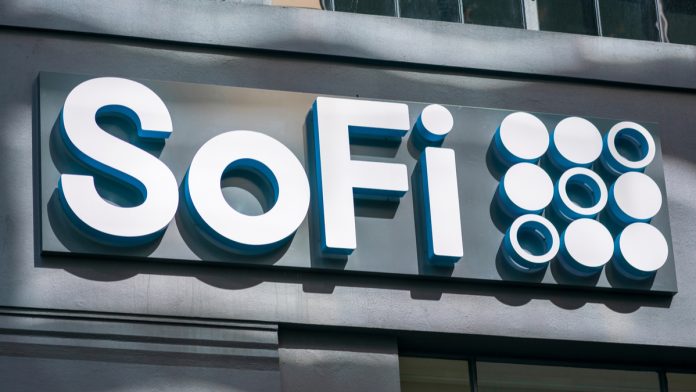 American finance company SoFi has acquired digital banking platform Technisys in a deal worth up to $1.1 billion. 
The agreement enhances SoFi's aim to build a multi-product, full-sack digital bank or as the lending company labelled it 'the AWS of fintech'. 
"The acquisition of Technisys is an essential building block in delivering on our member-centric, digital one-stop-shop experience for SoFi members and our partners through Galileo, our provider of fintech cloud services," stated Anthony Noto, CEO of SoFi.
Technisys will work alongside Galileo, a financial services API that was bought by SoFi in 2020 in a deal worth $1.2 billion.
The merger of SoFi and Technisys, with the combination of Galileo, is intended to help support banks and fintechs in rolling out their products and services. This will include checking, savings, deposits, lending and credit cards via the use of API.
SoFi is also planning on migrating its own business off its current multiple third-party cores to a single one owned and operated by Technisys, saving money and allowing it to innovate faster.
"We are thrilled to bring Technisys' technology, customer base, and expertise to the larger SoFi Technologies platform," added Miguel Santos, CEO of Technisys. 
"We are confident that together, we can offer a best-in-class financial experience for traditional and non-traditional financial services players alike at a greater velocity than ever before."