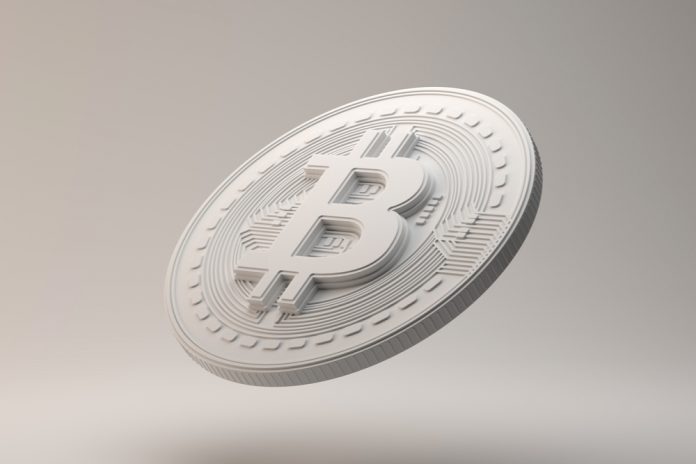 In a unique activation of their partnership, Sportsbet.io has revealed a first time Bitcoin Hunt competition with Southampton Football Club.
The online sportsbook and casino stated that it is aiming for fans of the Premier League side and the community to participate in the 'Bitcoin Hunt-style' competition as digitalising the link between the two clubs.
Joe McCallum, Director of Sportsbook at Sportsbet.io, commented: "The Bitcoin Hunt is an innovative way for Sportsbet.io and Southampton Football Club to enhance our partnership. This will help everyone understand the world of Bitcoin and Blockchain technology in a safe environment.
"It is a key part of our strategic vision to educate the wider world about crypto currencies and eliminate the myths whilst bringing it into our everyday life."
Launching ahead of tonight's Southampton vs. Norwich City clash, the new offering looks to give participants a chance of winning a Bitcoin, which is said to have been worth between £25k–35k this year.
Some of the elements included in each round have been revealed as in-person QR code hunts, social media tasks, and quizzes on Southampton Football Club history, as well as the limited edition QR cards and participation in the live final at home against Crystal Palace.
Furthermore, as round two commences from 14 March, a blockchain-style puzzle using historical Southampton jerseys is set to be introduced, whereas round three involves answering a series of questions.
The official final will see three winners from each round along with one 'lucky-dip' winner to St Mary's Stadium on 30 April, to take part in the half-time live Bitcoin hunt final, shortly followed by an announcement of a final winner.
Charles Read, Head of Partnership Marketing at Southampton Football Club, added: "We are incredibly excited about the launch of Sportsbet.io's Bitcoin Hunt competition. It is a project we have been really excited about, working alongside Sportsbet.io, our Creative Agency Formidable and tech build partners Unit 9, and we are delighted to see it go live."
The original partnership, formed in August 2020, saw the Sportsbet.io brand become the club's official front-of-shirt sponsor.
The deal was said to be the biggest sponsorship agreement in the club's history and also included the option for the club to be paid certain performance-based bonuses in Bitcoin at the end of each season.
"We believe this is the first competition of its kind and the first time a football club has given fans the chance to win a Bitcoin. We hope that everyone will enjoy taking part in the innovative competition, which incorporates virtual and real-life elements," Read concluded.