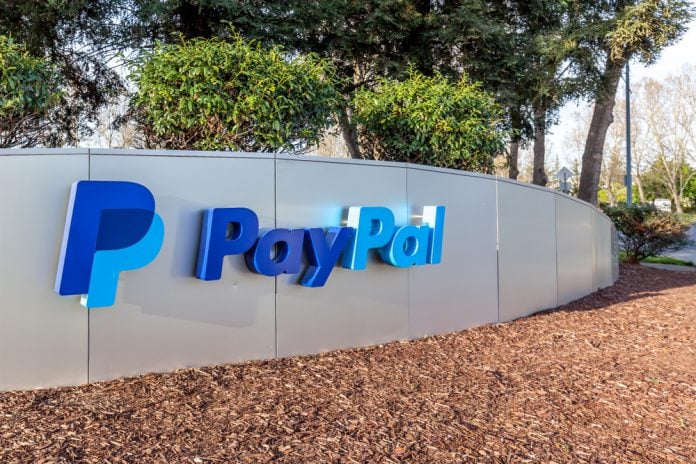 PayPal has taken steps to strengthen user responsibility, enabling all its UK and US users the option to block online gambling transactions through Gamban. 
It comes as PayPal has continued to be one of the most engaged with payment journeys for sports bettors.
Gamban stated in a release following the news: "PayPal offering its users the option to block gambling transactions is a welcome addition to the gambling recovery toolkit.
"As we've always said, to give yourself the best chance of successfully overcoming your addiction, you may need more than one tool. Between blocking gambling transactions at your bank and PayPal, blocking online gambling with Gamban, self-excluding yourself with GAMSTOP and seeking support from GamCare you'll give yourself the best chance at recovery."
The move comes as social responsibility takes on heightened focus in the UK, with the review of the Gambling Act and subsequent overhaul of the regulatory framework of gambling in the UK.
It's widely touted that new measures implemented in the region will hone in on ensuring that the environment for gambling in the UK is as socially responsible as possible.
The measures would mark a further restriction on payment methods eligible for gambling in the UK, building on the decision by Betting and Gaming Council (BGC) member operators to end the use of credit cards.
Commenting on the significance of the credit card ban and its impact on responsible gambling in the sector, Andrew Rhodes, Interim Chief Executive of the UKGC, stated in a previous update to stakeholders: "Protecting consumers is at the heart of everything we do, we introduced this policy as part of our multifaceted work to reduce gambling harm."
Furthermore, the development marks the continued expansion of Gamban's remit, with the firm last year announcing that it would update its self-exclusion system to block user engagements and access with FX, crypto and currency trading platforms.
By entering into the payments blocking agreement with PayPal, Gamban is also further enhancing its presence in the US betting space, which has seen rapid growth since the repeal of PASPA in 2018.