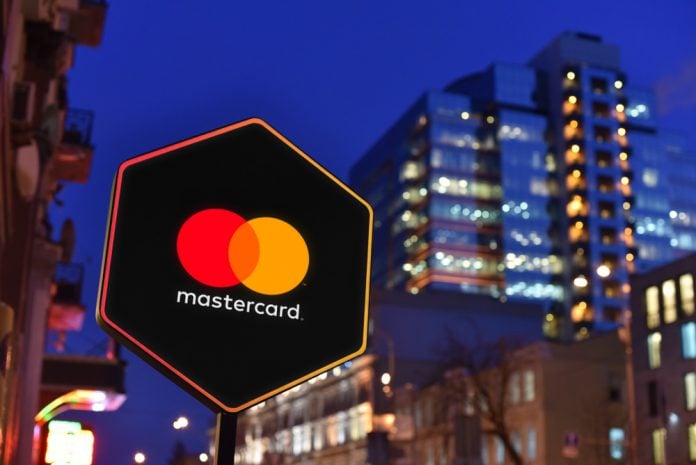 Multimodal mobility services specialists, GoTo Global, has announced it's uniting with Finaro, the global cross-border payment provider, in the Priceless Planet Coalition, Mastercard's global platform.
The platform focuses on bringing together firms, companies, banks, cities and consumers to promote environmental conservation. Its Priceless Planet Coalition's main activity is the restoration, over five years, of 100 million trees together with forestry experts from Conservation International and the World Resources Institute.
Marie Lindström, Country Manager of GoTo Spain, stated on the link: "As a multimodal mobility company, sustainability is part of our DNA. At GoTo we are convinced that a greener and more sustainable planet is possible, and we will do everything in our power to raise awareness that another mobility model is possible."
It comes as trees continue to be one of the critical pillars that sustain the planet – with current levels of carbon emissions, natural resource use and pollution, and uncontrolled use of natural resources are exceeding sustainable environmental limits.
Paloma Real, Country Manager at Mastercard Spain, added: "We are proud to see that every day there are more and more companies that are aware of the need to care for the Planet and want to join our program. We have an incredible network of partners and GoTo membership in the Priceless Planet Coalition demonstrates its great concern and care for the planet."
David Jofre Tejada, Vice President Business Development and Sales, Iberia at Finaro, concluded: "As a provider of brilliantly simple cross-border payment solutions, we are aware that the world is evolving with every click, and we are proud to support this campaign, which encourages eCommerce and mobility's evolution in a sustainable and safe way for the planet."