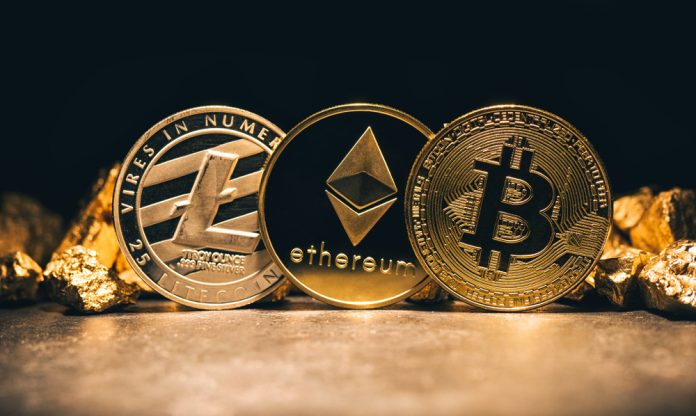 Digital money transfer service ZEN.COM has confirmed the introduction of the conversion of fiat money into digital assets, as well as the transfer of fiat currencies to any digital wallet servicing BTC, ETH or USD-T (ERC-20).
Continuing its focus on seamless payments in an online and offline ecosystem, users can convert digital assets into EUR, and then into over 30 fiat currencies serviced by the ZEN.COM wallet, such as GBP or USD.
ZEN.COM founder, Dawid Rozek, commented: "There is currently a lot of noise around digital assets and their popularity has increased, and yet the overall complexity of the system reduces wider adoption, especially among customers used to fiat currencies. We feel that everyone should have access to their own money, regardless of whether they store their assets in a wallet, or on an exchange.
"There is no shortage of online platforms that let you exchange digital assets but most of them are not simple to understand or easy to use. What's more, on top of exchange rates being different across every platform, each of them has its own fees and hidden charges; we believe that people looking to participate in the growing market for digital assets should have a simple and safe way to access their money."
It comes as the company is looking to expand this list in the upcoming months. ZEN.COM conducts thorough due diligence into the digital assets it supports, to deliver a secure service to its customers.
Rozek continued: "In certain countries it is still incredibly difficult to transfer money both domestically and internationally – ZEN.COM aims to provide a straightforward solution to this issue, with the addition of digital assets being a natural extension of this service.
"The app aims to give users the optimal customer experience through its simple interface, fast conversions and transfers, provision of currency conversion at competitive market rates, and the possibility of an additional twelve months of warranty on electronics purchased via the card."