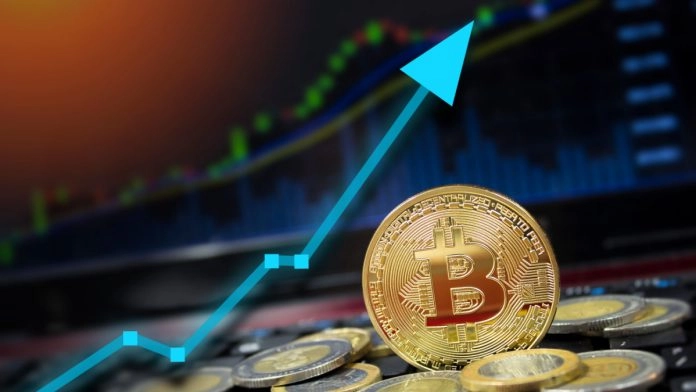 Crypto payments provider CoinsPaid has recorded a 45% boost in transactions for Q4 2022, despite the aftermath of last year's crypto crash.
In spite of the ongoing bear market caused by the downfall of crypto exchange platform FTX and BTC crashing down by 17% last November, CoinsPaid registered the month as the best in its annual performance with over 40% increase in transaction amount for the same period year-over-year 2021.
In terms of customer interest, CoinsPaid also reported that last year saw stablecoins becoming more popular, with USDT transactions increasing by 488%.
What's interesting is that in the summer of 2022, BTC transactions on CoinsPaid marked a 103% increase in comparison with the 1% bump for ETH. This drastically changed towards the end of the year as a result of the crypto market tremors, with BTC and ETH transactions rising with 20% and 180% respectively.
In the latest development of the FTX saga, former CEO Bankman-Fried pleaded not guilty to all charges in front of a Manhattan courthouse after his extradition to the US following his arrest in the Bahamas. His trial is expected to begin in October of this year.
Payment Expert Analysis: Despite the rocky path crypto assets are currently on, regulatory developments have been put in motion by many governments across the globe that are bound to make the sector more stable and put increasing public trust in it as it goes forward.