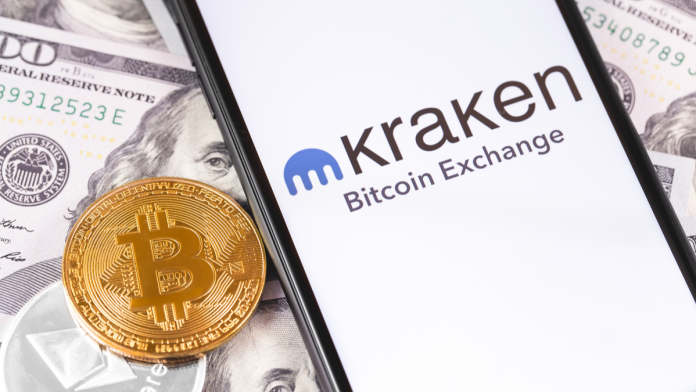 Cryptocurrency exchanges Kraken and Coinbase are facing a lawsuit for the alleged misrepresentation of "Bitcoin Core" (BTC) as Bitcoin.
The intellectual property claim comes from Dr Craig Wright, whose assertions to have acted under the pseudonym Satoshi Nakamoto and thus creating Bitcoin over 13 years ago are interestingly still under a debate to this day.
It is understood that the Claimant accuses Kraken, Coinbase, and similar cryptocurrency exchanges of encouraging the investments in and trading of BTC by passing it off as Bitcoin. According to Dr Wright, in addition to the 2017 launch of BTC far exceeding that of Bitcoin, they are also two completely different concepts.
An injunction is sought which would restrain any alleged promotion of BTC as Bitcoin through any Bitcoin-affiliated signs and wording.
The proceedings were filed on 29 April 2022 in the Intellectual Property List of the Business and Property Courts of England and Wales and are reportedly the first in what will be a series of claims against each of the largest digital currency exchanges.
Dr Wright is filing the claim together with two companies associated with him – Wright International Investments Limited (WII) and Wright International Investments UK Limited (WIIUK).
The above entities are being advised by law firm ONTIER LLP Partners. In a statement, Managing Associate of ONTIER Simon Cohen said: "These actions are undoubtedly game changing for the digital asset market.  Simply put, the Claimants' assertion is if your digital asset doesn't strictly adhere to the Bitcoin protocol and is linked to the Bitcoin blockchain it is not Bitcoin and should not be marketed or referenced as such. 
"Product choice is a vital driver of innovation – but asset-holders must be aware of exactly what they are buying, and stability comes from transparency. Bitcoin was always designed to be a peer-to-peer electronic cash payment system, not a store of value. While this is quite likely the highest value claim to have ever come before the English courts, in fact the arguments in support of our clients' position are straightforward and verifiable."