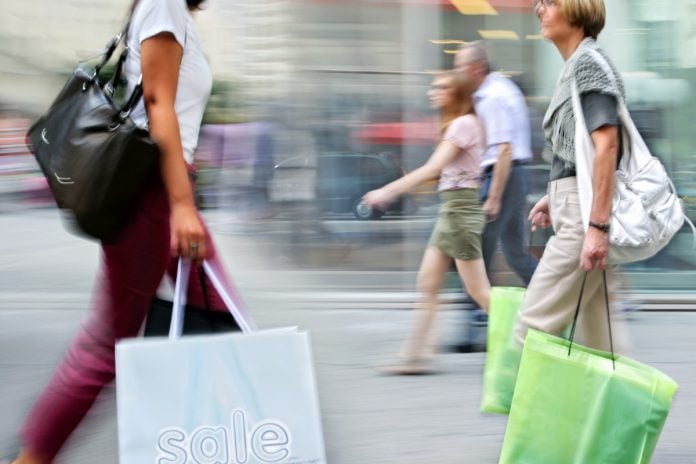 With the COVID-19 pandemic leading to a significant acceleration in the evolution of payment innovation, Paysafe has outlined the increased desire from consumers for alternative payment options.
The firm's new research, which is part of its 'Lost in Transaction' report series, 40% of respondents are seeing cart abandonment levels as more than a minor issue, and 41% recording an increase in fraudulent transactions since the start of the pandemic, the checkout remains a hindrance for many.
Furthermore, seeking to upgrade the checkout and attract more customers, offering alternative payment methods is becoming increasingly important to online businesses – with digital wallets and eCash gaining particular traction.
As well as this, 61% of online businesses are now offering digital wallets and 67% have seen an increase in the percentage of sales completed via this method in the last 12 months. Elsewhere, 29% are already offering eCash and over a third (35%) plan to in the next 12 months.
Paulette Rowe, CEO of Integrated & Ecommerce Solutions at Paysafe, commented: "Since the start of the pandemic, more and more online businesses have learnt the hard way that not having a frictionless or secure check-out experience will kill their sales. 

"On top of that, shoppers are now demanding a wider choice of alternative payment methods than ever before – such as digital wallets and eCash – and our research indicates this is not likely to diminish. With the holiday season now upon us, reflecting the busiest online shopping time of the year, those who get it right will come out strong and avoid high rates of cart abandonment.
"For those who are still catching up, it's actually easier to resolve than they might realise, but they should address this fast and work with a payments partner which can meet their specific needs, offering the broad range of payment methods that consumers demand today."