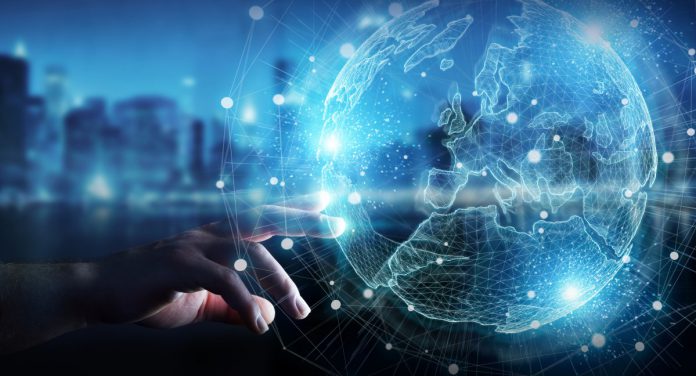 Marqeta has linked with Mastercard and Paycast, the marketplace payment engine, in a bid to bolster the digital marketplace for sellers and businesses. 
The collaboration places a heightened focus on efficiency, enabling users with the ability for marketplace sellers to access funds on a virtual card and be granted with deeper choice and 'a modern experience' for accessing proceeds quickly and securely.
Elle Kim, Managing Director of Paycast, commented: "In the past 12 months we've seen a significant growth in online marketplaces, yet at the same time there is a lack of payment options for acquirers, marketplaces and their sellers. 
"Paycast aims to rectify that by bringing to market a new solution that will provide sellers with one single place to manage all their payments. Marqeta is the ideal partner to help us bring our vision to life, thanks to its simple, easy-to-use suite of APIs that we've been able to use to launch and quickly scale Paycast, and with our shared global ambitions there's a strong synergy."
Building on the growth of the API platforms, in coming together, aim to create 'modern financial products with control and speed'.
Furthermore, by forming the partnership the trio have also underscored an objective to elevate the fight against fraud and strengthen the global card networking system.
"We're excited to support the launch of Paycast, which we think will be an important new payment tool for online marketplaces," added Ian Johnson, SVP and Managing Director at Marqeta Europe.
"Paycast is a great example of the Marqeta platform's versatility, demonstrating how our platform can deliver on solutions across a range of modern use cases, which can be replicated across different international markets and verticals. We look forward to supporting Paycast in its mission to develop and enrich payment solutions for today's businesses and consumers."
Scott Abrahams, Senior Vice President, Business Development & Fintech, Mastercard UK & Ireland concluded: "We are thrilled to be supporting Paycast on the next step of their journey, having worked closely with them since their early days in the Mastercard Start Path programme. From our technology and data assets to our global ecosystem of partners and dedicated programs, we are leveraging our tools and expertise to iterate with Paycast at every stage, transforming bold ideas together."