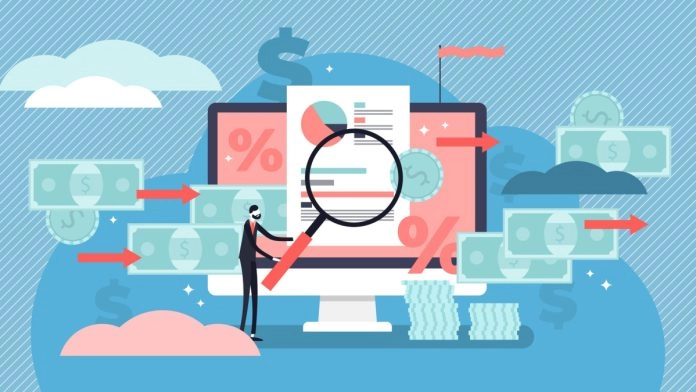 SME spend management platform Moss has announced a new partnership with card issuer Marqeta that is looking to "elevate the financial backbone" of Europe's economy.
Moss provides businesses with corporate credit cards that can be used for any type of business spend, which is tracked in real-time to provide finance teams with accurate reporting.
Partnering with Marqeta aims to unlock additional card issuing and processing power for Moss through Marqeta's open API platform.
Moss Co-Founder and COO Stephan Haslebacher commented: "Marqeta has made our international expansion journey simple, and we're pleased with how our ambitions to continuously innovate align fully. Our partnership is key in enabling us to fulfil our mission of elevating the finance backbone of the SME economy in Europe and beyond."
Moss and Marqeta were already following a similar expansion strategy prior to the partnership, with Marqeta already active in the markets where Moss operates.
All EU standards have been met for their joint venture, both companies state, with plans in place to build a long-term relationship.
Jeff Parker, MD International at Marqeta, said: "Historically, card products were static and it could take weeks or even months to launch a standard new card program.
"We're proud to partner with Moss to enable them to add new innovative card products and launch in new markets quickly and seamlessly – delivering the highest calibre of customer service to their spend management customers across Europe."