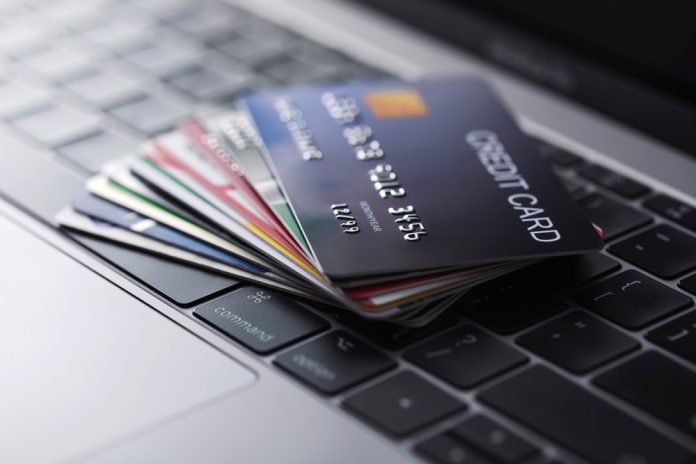 Global card issuing platform Marqeta and credit card provider Tymit have joined forces to create a new generation of customer-orientated and controlled borrowing.
Marqetta has developed a solid reputation in the card issuing and processing sector, supporting a range of credit firms such as the UK's SME digital lender Capital on Tap.
Other notable clients include international ride-hailing app Uber, Czech payments app Twisto and online shopping platform Klarna.
In October 2020 the firm received investment from Mastercard, kickstarting a global partnership as the duo look to expand into new markets and localities. This followed an earlier international agreement, this time with Visa, which saw the two pledge to support fintech development in the Asia-Pacific region.
"Tymit is proving that credit cards don't have to follow a predetermined approach," said Ian Johnson, Marqeta's Managing Director of Europe.
"With the right digital tools and innovative mindset, it's possible to deliver an exciting new credit experience that helps consumers acquire the products and services they need whilst managing spending in a way that suits different budgets.
"This partnership is an exciting milestone for Marqeta in Europe, demonstrating yet again that our modern card issuing and payment processing platform has the resilience and flexibility to support a wide range of card programme propositions."
Established 2017, Tymit is a mobile-enabled, app-based platform, which offers its users repayment plans where interest is paid on purchases instead of across their entire balance.
The company intends to offer its services as a fair credit card which allows customers both 'buy now, pay later' installment services or access to traditional credit, depending on the client's specific need.
Martin Magone, founder of Tymit, commented: "The Marqeta platform has been fundamental in terms of supporting our vision to deliver a new type of credit card that puts consumers in control of their spending and borrowing. 
"Not only has the technology given our developers the tools to create the product we envisaged, but the Marqeta team are experts in their fields and took an open-minded and helpful approach throughout the build, test and launch process.
"The result is a credit card product that will change the way consumers borrow, bringing a sense of responsibility and fairness to the experience of using finance on a day-to-day basis."