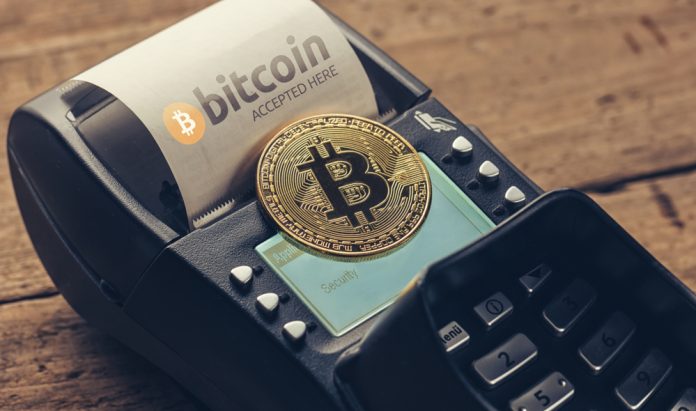 Shakepay has partnered with international card issuing platform Marqeta, to launch a Visa prepaid card for the Montreal-based fintech.
The card will be issued by Marqeta's sponsoring financial institution The People's Bank, and will expand Shakepay's payment offering, allowing customers to spend Canadian dollars at physical and virtual merchants, having already enabled its users to buy and sell cryptocurrency and pay friends.
Shakepay is reputed to be among the top 10 Canadian financial apps on the Apple App Store, reporting more than $2 billion CAD in purchases and sales to more than 420,000 Canadian cryptocurrency consumers.
The fintech offers its multi-currency digital wallet as a transaction method for Canadian dollars in addition to Bitcoin and Etherium.
As we looked at the best way to develop a prepaid card to complement the Shakepay wallet, and build out an excellent user experience, it became clear that Marqeta was the only card issuer capable of meeting our needs," said Shakepay CEO Jean Amiouny.
"The openness and flexibility of Marqeta's card issuing platform enabled us to bring a completely new card product to the Canadian market, while innovating at speed and scale."
Marqeta currency provides infrastructure and tools for configurable payment solutions to a number of financial institutions and companies, including J.P Morgan, Goldman Sachs, Square, Uber, Affirm and DoorDash.
"Shakepay has a great DNA match with Marqeta. They bring a strong builder mindset that will be critical to delivering important innovations to the market," added Salman Syed, SVP/GM North America at Marqeta.
"This is a groundbreaking card product in the Canadian market, bridging the gap between digital currencies and the traditional point of sale, allowing cardholders to more easily monetize the value of their digital currency holdings."
Marqeta's latest agreement with Shakepay follows its partnership with credit card provider Tymit, secured in January, which focused on the development of a customer-oriented and controlled-borrowing solution.
The firm rose to prominence in October 2020 when financial services giant Mastercard revealed it had made an investment in Marqeta, enhancing the global collaboration between the two companies.