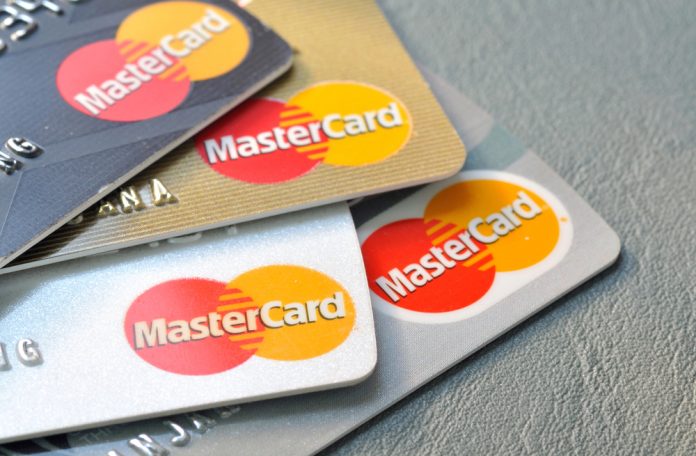 Mastercard has confirmed it is actively expanding its platform capabilities through the firm's Developers portfolio.
It enhances its service by adding a multitude of differentiated services to power new ways to pay and boost the customer experience.
The expansion of its offering seeks to take both an organic and inorganic approach to growth, combining the company's acquisitions such as Aiia, CypherTrace, Ekata, Ethoca, Finicity and NuData with aggressive development of home-grown services on Mastercard's platform.
"We're making it super easy for fintech innovators to unleash the vast utility and scale of the Mastercard network to power new solutions," said Oran Cummins, executive vice president, Developer First Product and Engineering.
"We have a lot to offer, from cryptocurrency and open banking to data intelligence and identity solutions, and we're continuously opening up more services and offering new state-of-the art tools. Today, builders and dreamers of any size from anywhere in the world can engage with us, rapidly integrate and take new solutions to market at a fast pace."
It comes as the new digital age spawns a new set of players who are keen to co-create and innovate. Therefore, providing a single point of entry to technology, products and partnerships as well as flexibility has been cited as a key priority for Mastercard.
Leopoldo Martinez, Global CEO of Superdigital, added on the new offering and what it means for financial inclusion: "Today, there are still an impressive 300 million unbanked and underbanked people in Latin America. Therefore, it's essential to look ahead to reach economic inclusion and change lives.
"It's in this way that Superdigital joined with Mastercard, to help us provide a seamless digital-first payment experience in addition to financial literacy tools to accelerate our expansion into other markets. We are looking forward to the next phase of our partnership."