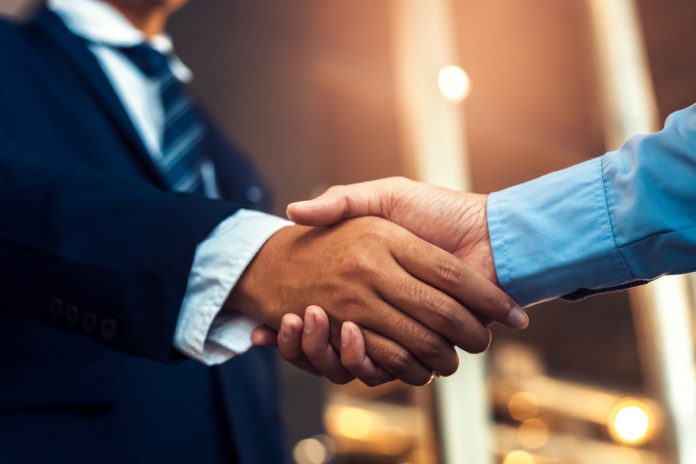 PXP Financial has strengthened its US expansion through a new partnership with provider of integrated payment processing and technology solutions Shift4.
It comes off the back of a continued focus on the market for the firm, with the latest partnership enhancing connectivity in the region.
Kamran Hedjri, CEO at PXP Financial praised the link and the impact it can have on growth: "Our partnership with Shift4 has been mutually beneficial to both parties. Shift4 has been incredible to work with and we can really feel the synergy between both companies, both for our business goals and our values.
"The US is a complex market, but by leveraging partnerships locally, PXP can deliver a more seamless payment experience for customers."
Increasing its presence in the US gaming market since 2013, PXP Financial has recently expanded into 15 US states including, most recently, Wyoming and Arizona.
"PXP is a great partner with a wealth of knowledge and experience in payments and gaming", added Michael Isaacman, Chief Commercial Officer of Shift4 Payments, "we look forward to a long and successful relationship."