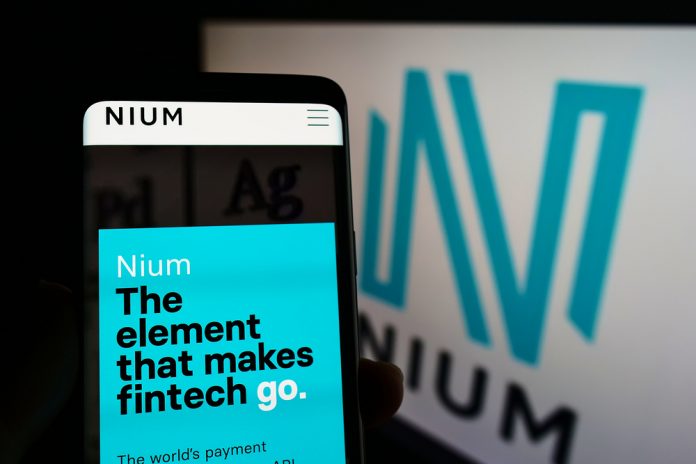 Nium has launched its global Crypto-as-a-Service (CaaS) solution alongside an extension of its Banking-as-a-Service (BaaS) solution to America. 
The new offering looks to allow financial institutions to add in-demand capabilities for cryptocurrency investment. The cryptocurrency investment services will support five cryptocurrencies in the US. in 2021, with the list of supported currencies increasing to 20 in 35 countries in 2022.
Prajit Nanu, Co-Founder and CEO at Nium, commented: "Our global clients are seeking more and more ways to differentiate their core offerings with the most innovative fintech services.
"Our embedded finance solutions accelerate the road to innovation for all businesses. With seamless API-based connections, we offer access to modular fintech elements for payments and card issuing – and now, crypto. The elements can be embedded, fast and easy, into most applications, helping companies go further, faster."
The global payments service launches its CaaS platform at a time when crypto has emerged as 'one of the most popular investment asset classes'. The company states that the total market capitalisation of all cryptocurrencies totals US$2.19 trillion.
Additionally, its BaaS solution in the US allows the integration of pay-outs, pay-ins, and card issuance either as stand-alone services or as part of a comprehensive Banking-as-a-Service suite.
Nium supports pay-outs to around 190 countries in over 100 currencies and pay-ins to 35 markets. In terms of card issuing, the brand's reach expands to 33 countries whilst already issuing 31 million physical and virtual cards globally. This is all supported by 11 global financial licenses and a 'robust suite' of regulatory and compliance technologies.
Last year, Nium looked to accelerate its growth in further global markets through its announcement that its card users will be able to make payments via Google Pay, available on Android phones, tablets or watches.
As a licensed Visa issuer in Australia, Europe, Hong Kong, Singapore and the United Kingdom, the company looked to provide end-to-end issuing, processing and onboarding services for companies looking to introduce card services to their employees or clientele in these markets.