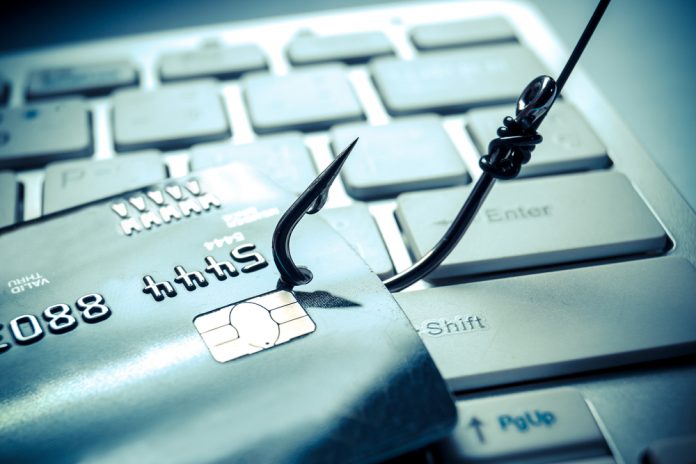 Al Rayan Bank has obtained onboarding and fraud prevention technology services in partnership with UK-based regtech firm TruNarrative – part of LexisNexis Risk Solutions.
The deal is part of the bank's digital transformation programme and will see the TruNarrative platform integrated with Al Rayan Bank's existing technology in order to facilitate delivery of its Sharia compliant banking services in the UK.
Imran Pasha, Chief Operating Officer of Al Rayan Bank, explained that the company chose the TruNarrative platform to deliver its transformation strategy, adding: "Their technology means that we do not have to piece together this part of our tech stack from multiple different suppliers, giving us end to end onboarding and fin-crime in one place with full audit trail and reporting."
The enterprise also states that it will make use of TruNarrative's integration with Cifas, the UK national fraud database, to enrich fraud investigations with access to known and suspected fraud cases.
Additionally, the collaboration sees the TruNarrative platform look to integrate with Al Rayan Bank's existing tech stack, including its core architecture and digital banking platforms. Moreover, Al Rayan Bank is using the partnership to access a 'range of capabilities' across onboarding and transactional risk.
This includes financial crime prevention, money laundering detection, identity and biometric verification, multi bureau KYC (know your customer), KYB (know your business), PEPs (politically exposed persons) and sanctions and anomaly detection.
"It's great to be working with Al Rayan Bank, helping them grow and maintain their ethical, Sharia compliant business model," added Edward Vaughan, Head of Banking of TruNarrative. "We look forward to working with Imran and the team to provide them with our robust financial crime prevention and customer onboarding technology."
The company's visibility and reporting capability promises to enable the bank to detect and deliver 'robust risk scoring' and 'intuitive case management'.
Through TruNarrative, Al Rayan Bank will be able to utilise international payment screening in a bid to monitor customer transactions, as it enables a determination of the risk score of a transaction to help prevent fraud and money laundering.In a further push for efficiency, July 2021 saw TruNarrative unite with ieDigital for the facilitation of digital transformation. The collaboration provided banks and mutual societies access to specialist ID verification, eKYC, AML and account monitoring technology.