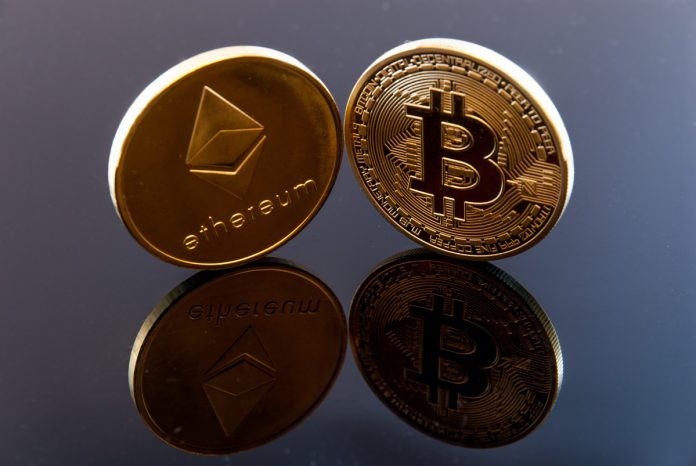 Developments in the Chinese market, specifically surrounding the potential fall of the region's second-biggest property developer, Evergrande, has led to significant turbulence in the cryptocurrency market.
Chinese investments have been rocked as market hesitancy elevated as a result of the situation involving the property developer and the country's market.
Currently, the firm holds around $300 billion in debt liabilities – that are held over a variety of foriegn and domestic banks and financial institutions as the China's CCP government states that there will be 'no bailout of Evergrande.
As Evergrande's woes continue to mount, investors are predicting significant spill-over across all crypto markets.
Concerns have been raised on the of Evergrande debt leveraging by 'dollar-pegged' stable coin Tether – that has admitted to owning unspecified commercial paper contracts.
An unaudited Tether has stated it has never held commercial papers in Evergrande, but has admitted to exchanging its 1-to-1 stable coin for commercial papers helping it maintain a $68 billion liquidity in Bitcoin and further crypto currencies.
Additionally, according to Reuters, the company previously stated: "Tether does not hold any commercial paper or other debt or securities issued by Evergrande and has never done so.
"The vast majority of the commercial paper held by Tether is in A-2 and above rated issuers."
On Monday, Bitcoin's fall reached around 7%, whilst Ethereum dropped by 8% as digital currency dropped across the board due to market hesitancy.
Furthermore, stablecoin's problems could increase if the region's commercial paper market also feels the impact of the financial turbulence, which could potentially ripple across to other sectors.
The market movement further underlines the volatility of digital currency and its potential for enhanced expansion into the mainstream.