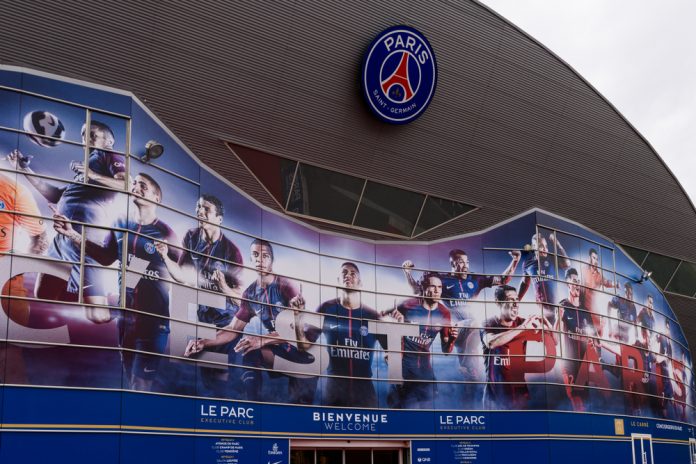 Cryptocurrency wagering platform, Crypto.com, has further strengthened its links to the sports sector via a multi-year partnership with Paris Saint-Germain.
The agreement will see the firm become the official cryptocurrency platform partner of the French top-flight team, and will also include the release of exclusive Non-Fungible Tokens on Crypto.com's platform: Crypto.com/NFT.
This will be the first time ever that, in an agreement of such a scale, Crypto.com will pay a significant portion of the sponsorship fee using the cryptocurrency token CRO.
Crypto.com Co-Founder and CEO, Kris Marszalek, said: "Our mission since day one has been to accelerate the world's transition to cryptocurrency. We do so by finding the best partners in the world, and Paris Saint-Germain is second to none."
The company has recently announced global partnerships with UFC, Formula One, and Italy's Lega Serie A. The firm has consequently become the first crypto platform to partner with an F1 team, and the first to partner with a National Hockey League team.
Marszalek added: "Between the brand visibility, stadium and team access, and collaborative development of NFTs, I have no doubt we'll create new and exciting experiences for football fans around the world."
In August, Crypto.com boosted it's profile in football when it became the first innovation and technology partner of the aforementioned Serie A. The deal has seen the site present the Lega Serie A Goal of the Month and function as the presenting partner of the league's Virtual Assistant Referee (VAR) and Goal Line Technology.
Marc Armstrong, Chief Partnerships Officer at PSG, commented: "We share the same passion for innovation and the same ambition to reach the very top.
"It is an exciting time for Cryptocurrency and we cannot wait to work with Crypto.com to bring new experiences to all of the club's fans."