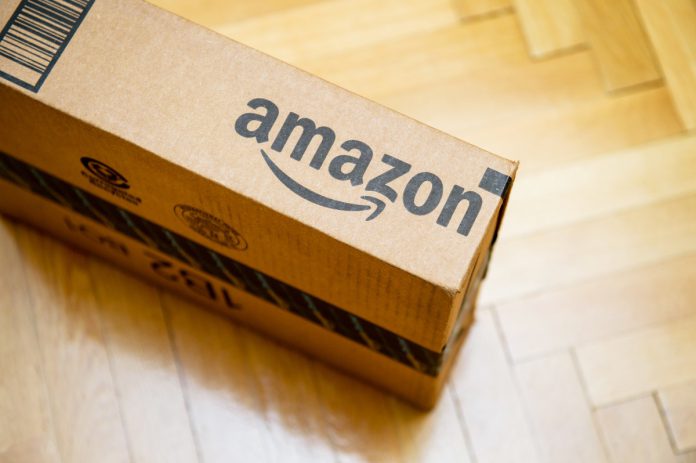 According to a report by Insider, Amazon is set to bolster its status as a Point of Sale solution provider. 
The reports detailed that the ecommerce giants' Project Santos has been working to evolve the growth of its payment solution, which places z focus on SME businesses in both an online and retail sector.
It comes following an earlier examination by Insider after it had been privy to a document by Amazon, as the consumer conglomerate continues to evolve into new sectors. 
The document detailed: "This will allow our small business (SMB) customers to unify their online and offline channel management including inventory, offer Amazon One for contactless recognition and payment, and offer a customisable loyalty program that can utilise Prime benefits.
"We believe this offering lets Amazon do the heavy lifting of order placement and fulfilment at a rate that is more affordable than other competitors, thus allowing SMBs to focus on their product development and growth."