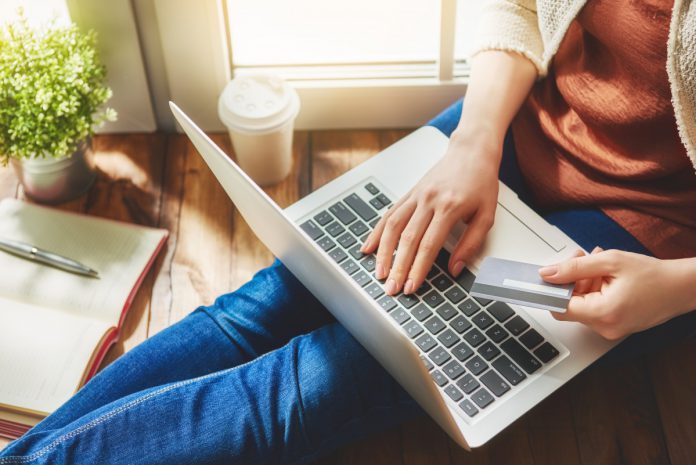 According to research by Opayo, 82% of the UK's small-to-medium-sized retail enterprises believe that online is where the majority of sales will come from in the future.
It follows a year in which firms have been investing in digital services, such as online shopping, home delivery and click and collect, in order to meet changing customer expectations.
With 77% of SMEs now selling directly to consumers via social media platforms such as Facebook, TikTok or Instagram, compared to just 41% before the pandemic, having an online presence has shown to be crucial for long-term recovery and resilience.
Sean Wilson, Managing Director, at Opayo commented on the findings: "Our research highlights that it's not solely larger companies focusing on digital growth. SMEs pivoted during the pandemic by shifting their focus to eCommerce, social media channels and home delivery services to generate sales and loyalty.
"While a physical presence remains important for many retailers, SMEs are successfully combining in-store and online sales channels and payment options to be more customer centric and for long-term resilience."
Elavon's consumer survey, of more than 1,100 respondents in the UK, underscores that offering a convenient eCommerce experience is crucial to attracting customers and generating loyalty. 
Research shows that consumers prioritise the following factors when online shopping: The ability to find what they want, a clear product description, competitive prices, easy and safe payments, fast delivery, customer service and free returns.
Isaac Scott, Brand and Marketing Director of Seven Districts Coffee, Leeds added: "Having an online presence is as important as having a physical presence. We want both parts of the business to feel like an experience. Seeing a roaster roasting coffee is an experience. Online, part of the subscription model that we are launching involves sending books with our coffee."