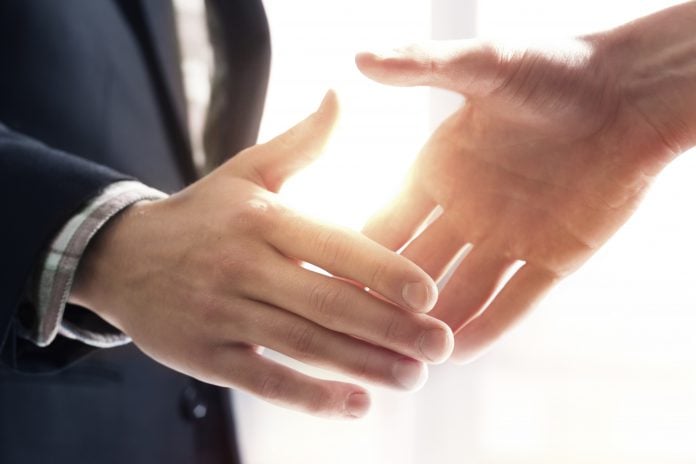 TrueLayer has confirmed the appointment of Mariko Beising as head of payment partnerships.
Having worked at Klarna, Beising will play a critical role in defining and managing the  partner strategy of the European Open Banking platform. In the new role, Beising will report into the firm's Chief Revenue Officer (CRO), Max Emilson.
Using her acquired knowledge from Klarna, where she was responsible for the firm's global PSP partners, Beising will collaborate with PSP connections as well as with TrueLayer's clients to understand it's emerging payments needs and use cases.
She commented: "Open banking is an incredibly exciting space to be in, with enormous opportunities to fundamentally change the way people pay. It is already replacing legacy methods like cards that aren't fit for the digital age, and will continue to do so.
"I'm also excited to go back to my roots, working directly with product teams to accommodate the needs of PSPs and their enterprise merchants into the roadmap."
Truelayers newest addition also managed sales and payments partnerships at German online bank payment platform SOFORT, prior to its purchase by Klarna in 2014. There, she played a significant role in the firm embracing PSD2 and open banking, managing multiple PSP partnerships.
Max Emilson, CRO, stated: "As more merchants look to implement open banking payments at the checkout, PSPs will play an important role in boosting adoption.
"Mariko's experience at the leading edge of ecommerce payments provides invaluable insight into how to build TrueLayer's strategic partnerships which will deliver innovation to merchants and their customers."