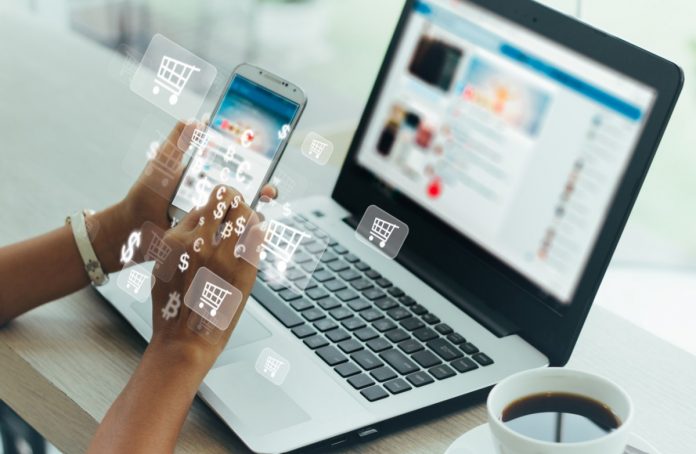 Fintech Mollie has published survey results showing that the UK ecommerce sector lacks support from Payments Service Providers (PSPs).
The survey is representative of 500 different small-to-medium enterprises, half of which (52%) are dissatisfied with response time speeds exhibited by PSPs. Furthermore, nearly two in five (39%) respondents complain that the list of communication options given to them by PSPs do not correlate with their needs.
Interestingly, only 5% of SMEs reported that they're fully satisfied with the service they receive. A total of 95% surveyed businesses report some kind of a service issue, while 35% are frustrated over unresolved issues with their PSP's customer service.
"UK SMEs are quietly dissatisfied with their payment service providers, accepting and working around unresolved problems and unresponsive support," said Mollie's UK Country Manager Josh Guthrie.
A move that SMEs can consider when experiencing problems with their Payments Service Provider is to switch over to another one. There are however several factors outlined in the survey that could potentially prevent the switch.
Some merchants (31%) point to an uncertainty over the resulting effects on the customer experience. Another 29% are afraid of a necessary adoption of new technology that will inevitably bring increased costs.
The lack of internal skills to manage the change is shared across 18% of the respondents, while almost a third (28%) of merchants reported contractual obligations that prevented them from switching.
"Fear, uncertainty and lock-in prevent them from switching," added Guthrie. "Amazon already accounts for more than 30% of UK ecommerce sales and this will intensify, threatening UK SME growth ambitions."
He concluded: "UK SMEs deserve better – they need PSP partners with hosted onboarding to ease switching, a superior checkout experience to drive conversion and dedicated customer support that can help SMEs compete and grow, not just process their payments."