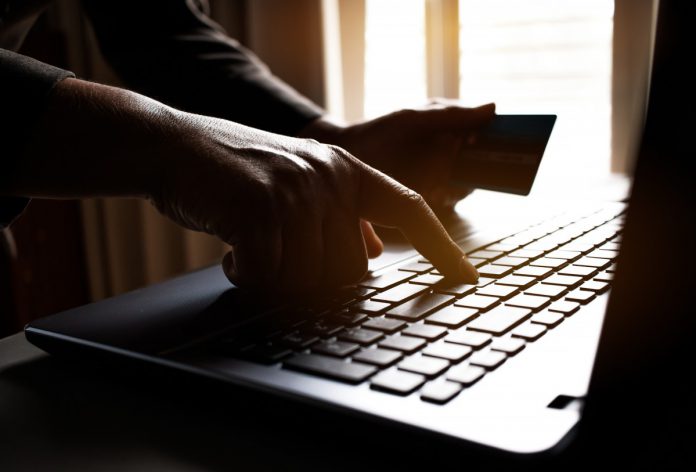 Bank account fraud continues to rise, with a report by Experian revealing it's now at its highest rate in more than three years.
Utilising the latest data from the National Hunter Fraud Prevention Service, the analysis revealed a significant surge in fraudulent activity targeting British businesses and consumers.
According to the data, the fraud rate for current accounts witnessed an increase by 13% in the second quarter compared to the previous quarter and was up 24% when compared to the same period in 2020.
Loan fraud rates rose also by 40% in Q2, its highest reported level in the last three years, and up 63% compared to the same period last year.
First-party fraud related to loans – where an individual gives false information or misrepresents their identity to access a product on more favourable terms – also rose by 18%.
Eduardo Castro, Head of Identity and Fraud Experian UK&I, commented: "Fraudsters assume opening a savings or current account is a relatively straight-forward process and then use them to receive and quickly distribute illegally-obtained funds, as well as giving them access to other financial services offered by the bank or building society they've selected.
"Both consumers and businesses need to be made aware of the threat that scams pose. Our analysis serves as a warning that fraud prevention should be a priority for all organisations."
He added: "New technologies are helping firms to flag potentially fraudulent activity right at the beginning of the application and account opening process. Meanwhile, customers are becoming increasingly comfortable using sophisticated security methods such as physical biometrics and facial recognition, and pin codes sent to mobile devices to verify their identity.
"Businesses which can deploy these means of verification will feel the benefit of both assuring their customers they take security seriously and knowing that who they are dealing with are who they say they are."
The rise in rates can also be attributed to financial services' fraud teams using a sophisticated combination of new technologies such as Machine Learning to successfully identify and prevent fraud.
Jim Lewis, Managing Director of National Hunter, concluded on the data: "It is encouraging that users of the National Hunter service are continuing to detect and prevent fraud, in the face of more fraudulent activity. Even more so when you consider that many organisations have had to completely change their working practices during the pandemic. 
"We are continuing to onboard new members into our data sharing community and it's more important than ever that we work together to fight fraud."