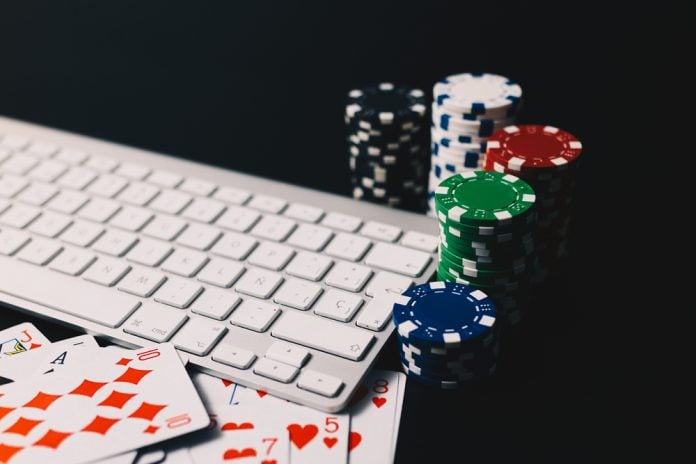 CashtoCode has announced a new partnership with KKPoker, which enables the operator to take instant deposits for its players.
The collaboration will take advantage of the CashtoCode eVoucher solution, which seeks to provide a reliable and secure payment alternative to cards and eWallets.
CashtoCode CEO, Jens Bader, commented: "We are probably best known for cash payments, but our new eVoucher is a great way to guarantee instant payments in virtually any market.The KKPoker app has a wonderful community of poker players, but any disruption to payments stops play immediately.
"It can infuriate players or make them look elsewhere, and that's why it's so important that operators have multiple payment options in all regions. We're currently engaging in a lot of new projects outside of Europe with a strong focus on emerging markets. We are thrilled to be working with KKPoker and hope that our special promotion will prove popular among players."
CashtoCode's eVoucher looks to provide instant deposits via a code that can be bought online from several large international platforms, and redeemed with iGaming operators like KKPoker.
It aims to offer operators a simple new deposit option, even in global markets, as well as provide a seamless experience for the player. Furthermore, the CashtoCode eVoucher service has already received a positive response among many KKPoker gamers.
As part of its successful introductory promotion event in March/early April, the first players that made a $100 CashtoCode eVoucher/KKPoker deposit received $10 in free bets, a KKPoker VIP package worth $69.99 and a $20 tournament entry ticket, for a total deposit bonus package worth $99.99.