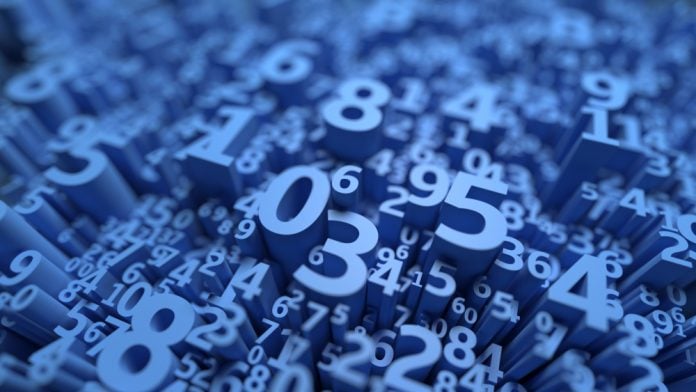 From tech to regulation, the world of payments is constantly evolving and staying up to date with the latest developments can provide a significant challenge.
However, at Payment Expert we have you covered with a bite-sized breakdown of the key digits from the week's major stories.
85% of UKGC respondents show cashless concerns
The latest data from the UK Gambling Commission has revealed consumer concerns regarding the potential for cashless payment methods to pose a risk to gamblers.
The data showed that 85% of land-based gamblers who responded felt that cashless paying methods would make it much easier to spend greater sums of money whilst betting.
An additional 79% of respondents believed that cash assisted them with controlling their spending speed, highlighting that cash is still king in the eyes of many consumers, particularly bettors.
Neosurf achieves 90% customer satisfaction to drive international growth
Neosurf has achieved considerable success in a range of regulated markets throughout the COVID-19 pandemic.
The most substantial expansion was recorded in Poland, where the company experienced growth of 200% within just six months, in addition to 150% in Sweden and nearly 50% in the highly competitive UK sector.
Neosurf Business Development Director, Ian Nicholson, attributed the firm's success to its strong client feedback infrastructure, which reported a customer satisfaction score consistently higher than 90%.
Money laundering expert convicted after 60 victims pay out £850,000
Money laundering prevention expert David Thorncroft has been convicted of financial crimes following a Metropolitan Police investigation into suspicious corporate activity.
Thorncroft failed to disclose financial information at his own company, and was found to have been involved in a fraudulent scheme which saw 60 victims pay out nearly £850,000 after being contacted by a 'salesman' between late July and October 2014.
The fraudulent money was credited to accounts managed by Thorncorft, who was also found to have retained £16,000 belonging to four victims, whilst he was also implicated in £265,000 transfer in February 2016 to an individual subject to a Serious Crime Prevention Order.
Conotoxia offers multi-currency cards in 22 European countries
Conotoxia has made its multi-currency cards available in 22 European countries, as interest in the products spikes among Polish residents.
The cards will be offered to consumers in the European Union – with the exception of Ireland, Croatia, Denmark, Bulgaria, Romania and Hungary – as well as Norway.
"Being able to reach more users, residents of nearly the whole European Union is a crucial step in the international growth of Conotoxia Holding services," said Piotr Kicinski, Vice-President of Cinkciarz.pl, a company belonging to Conotoxia Holding.
The firm has also announced plans for further development, with the aim of making its multi-currency cards available in other EU countries as well as the United Kingdom.
Paysafe makes solution available across 650,000 points of sale with Xbox
Paysafe has enabled cash transactions via its eCash payment solution, paysafecard, on the Microsoft Store for Xbox users. 
The payment option will be available across a distribution network of more than 650,000 points of sale throughout 50 different countries, enabling consumers to use cash for goods and services online.
Additionally, the card has become available on Xbox consoles in 22 countries, accessing millions of customers.
"Integrating paysafecard on Microsoft Store on Xbox will provide an important alternative payment method for millions of customers. paysafecard has been popular within the gaming space for some time, providing a simple and safe online cash payment solution for gamers," remarked Udo Müller, CEO of paysafecard.