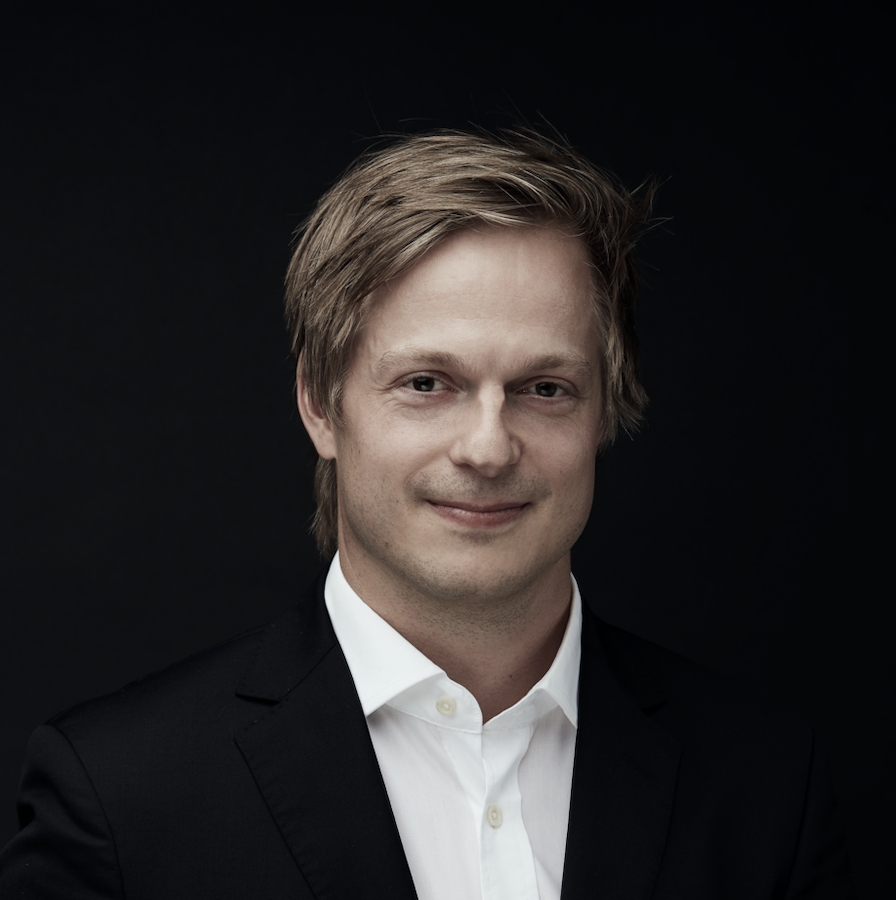 Writing for Payment Expert, Joonas Karhu from Bojoko says that operators must nail payments if they are to maximise the potential that live dealer games have to offer.
Make no mistake about it; live casinos are now big business for online gaming operators. In fact, reports suggest that it could account for 50% of online casino revenue by the end of 2025.
That's why operators are looking to build out their live casino lobbies with the widest possible selection of games covering roulette, blackjack, poker, baccarat, sic bo, money wheel and even live slot games. Indeed, this is a highly innovative space within the online casino vertical.
The value of live casino and the consumers that play it can also be seen in the way operators are looking to market their offerings. Bids on search engine pay-per-click terms relating to live dealer are coming in at an all-time high and are now on par with some of the major casino keywords.
Operators are also looking to work with affiliates that have pages dedicated to live casino and that are ranking well in the search engine results pages. At Bojoko, we have seen a surge in the number of brands wanting to list on our live casino page.
In fact, within the last 12 months, it has become our most in-demand page in terms of operators wanting to list their brands.
But what is driving this growth in live casino?
It starts with the quality of the live dealer games being made available to operators to offer to their players. Evolution Gaming, Playtech, Pragmatic Play and Stakelogic Live are just some providers that have invested heavily in their studios.
This means games are now set against striking backgrounds that capture the unique atmosphere of the casino floor and put players at the heart of the action. Cutting-edge cameras, microphones and broadcast technologies ensure a seamless player experience at all times.
Dealers are trained to the same standards as those in prestigious land-based casinos from Las Vegas to Macau – these hosts know exactly how to engage players and deliver a highly interactive and immersive experience from their first game round to the last.
The live dealer space has also seen several breakthrough innovations in recent months, with providers rolling out new side bets, bonus features and game formats. I have been particularly impressed with how some have combined live casino and slots.
It should come as no surprise that the growth in live casino happened at the same time as land-based casinos were forced to close due to the Covid 19 pandemic.
But it is only because games offer such an authentic experience that they not only filled the void left by casino closures but have kept players playing long after land-based casinos have reopened their doors. And why wouldn't they…
Live dealer combines the excitement of a land-based casino with the ease of online play. This is certainly the case for those that play from mobile – the mobile live dealer experience has taken huge strides forward due to technological advancements.
Of course, the rising popularity of live casino is putting pressure on operators to ensure they deliver the best possible experience to their players. If they don't, there are plenty of other live dealer brands they can play at.
But this covers more than just the selection of live casino games made available to players. The user journey must be seamless and frictionless from the moment the player first arrives at the casino through to them creating an account, making a deposit and sitting down at the gaming table.
Payments are a crucial part of this. Operators must offer players a wide range of localised payment options and especially alternative payment methods such as PayPal, Skrill, Boku, Apple Pay and more. If these options are not available, players can drop off and go elsewhere.
They are also important when it comes to in-game deposits, and this is where live casino can differ from other games. Players need to be able to top up their wagering wallets without having to leave the game – if they do, they may not return to the game again.
Operators must also consider offering dedicated live casino bonuses but also allowing players to claim them no matter what payment method they use to deposit. It can be the case that those using the likes of Skrill and Neteller are not able to access welcome bonuses.
Of course, it goes without saying that live casino players must be able to withdraw their winnings easily and quickly and, again, APMs are often the fastest way of doing this.
Operators that are able to offer a frictionless payments journey will be able to maximise the huge potential that live casino has to offer – potential that is on set to continue on its upwards trajectory for the foreseeable future.