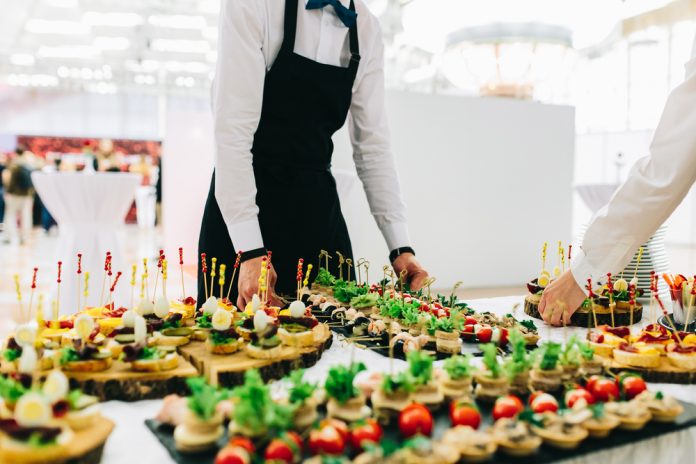 Worldline, the European specialist in the payments and transactional services industry, has deepened its support for the hospitality sector, with the launch of the WL Hospitality Suite. 
As part of the full service offering for the hotel industry, the firm will support and enable hotels to deliver a seamless omnichannel experience for their guests.
It comes as the hospitality and travel industry has been severely impacted by the onset of the COVID-19 pandemic, with the daily revenue per hotel room – a key indicator for the sector – not expected to return to 2019 levels until at least 2023 in the US and 2024 in many European cities, including London.
Therefore, there has been a clear and urgent need to kick-start the sector as regions start to welcome back, where possible, tourists and visitors.
The WL Hospitality Suite will offer a range of cloud-based payment capabilities, seamlessly integrated into the hotel's Property Management System (PMS).
Utilising tokenisation, the suite responds to all the omnichannel requirements of a hotel. In addition, card and online acceptance, acquiring services, dynamic currency conversion, along with Worldline terminals, are included within the Suite.
Chris Lanckbeen, Global Head Travel & Hospitality Verticals at Worldline, commented: "The launch of WL Hospitality Suite demonstrates Worldline's commitment as a European payment partner for the hospitality industry, offering a full-service package which is completely integrated in to the hotel's infrastructure, enabling hotels to deliver on their omnichannel promise."
He added: "Worldline has long been a partner of choice for the hospitality industry, in part thanks to our strong expertise, but also because we continue to innovate and offer excellent technical support. This means that our customers always stay ahead of the curve, providing their guests with a best-in-class payment experience."