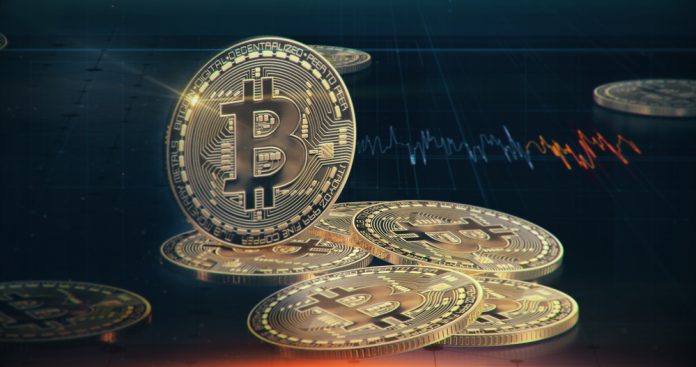 American crypto exchange Coinbase has acquired crypto trade execution firm Routefire in its first purchase of 2021.
This is the latest in a series of acquisitions by Coinbase, with one of the most notable takeovers being that of Tagomi, a crypto prime brokerage startup company. Its last funding review revealed that the exchange was valued at $8 billion.
The most recent takeover was announced on Thursday, and although the financial details have not been released, it has been confirmed that the entire Routefire team will join Coinbase where it will most likely work on the company's prime brokerage solution.
As part of Coinbase, Routefire intends to 'to continue developing best-in-class execution services for digital assets'.
The startup began in 2017 with the backing of Blockchain Capital, Hustle Fund, and FJ Labs, with the stated purpose of enhancing "trading infrastructure in crypto markets."
In a statement, Routefire said: "We developed one of the most performant tools in the space, routinely filling $1mm+ orders with 50 bps or more in price improvement."
The next stage of the San Francisco-based firm's expansion plan involves launching an initial public offering (IPO) to list its shares on US stock exchanges.
As reported in Finance Magnets, Paolo Ardonio, CTO at Bitfinex, commented: "Coinbase's arrival on Wall Street is also somewhat ironic as it is now tech, and crypto, where the brightest minds are gravitating. In the past this had been almost the exclusive preserve of Wall Street."
However, Coinbase has faced some difficulties as bitcoin sees a dramatic increase in value, having surged to over $41,000 after reaching $40,000 last Thursday.