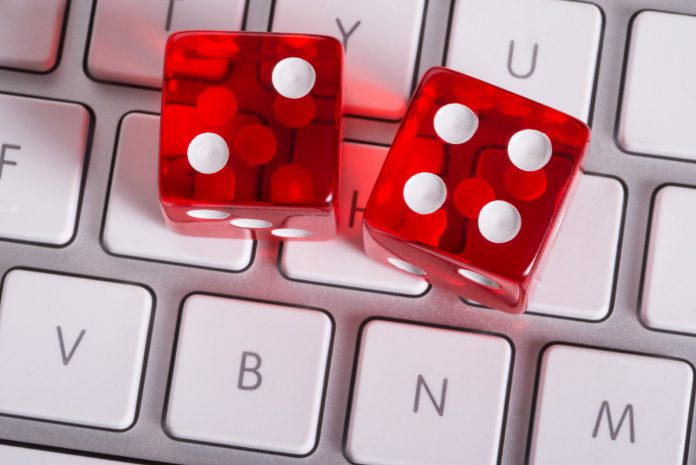 Industry charity GamCare has confirmed the restructuring of its Board of Trustees, following the decision by Sir Ian Prosser to end his six-year spell as Chair of the problem-gambling treatment support charity.
The group informed that he will be succeeded by Margot Daly, who will lead the Charity's governance directives from June onwards.
Daly has served as a GamCare advisor since 2015 and holds extensive experience in regulatory and public policy affairs, in which she currently serves as an Inquiry Chair for the UK Competition and Markets Authority (CMA).
"I am delighted to take on the role of Chair. The Trustees and I will continue to reinforce the charity's strong history and important work of providing the very best in clinical care for anyone affected by gambling harms and to continue to develop and improve our services over the coming years," Daly commented.
Anna Hemmings thanked Sir Ian for his transformative guidance of GamCare, which elevated the charity's status and mandate beyond its founding remit of operating the National Gambling Helpline.
"I would like to thank Sir Ian for all the work he has done to ensure GamCare is the leading provider of information and support for those affected by gambling harms," Hemmings stated.
"Over his six-year tenure, GamCare and its services have grown and improved considerably. I welcome Margot's appointment and look forward to her knowledge and expertise guiding us towards further success."