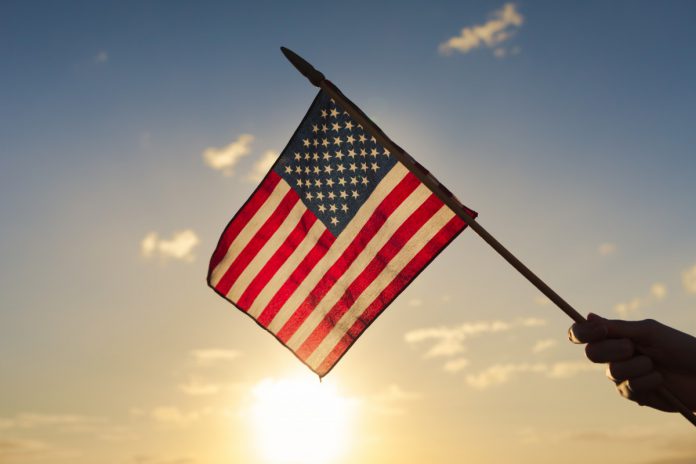 When it comes to customer retention, the speed of payments has always been crucial for operators.
It's no different as the US, as the market opens up significantly and consumer choice grows in a dramatic fashion.
Speaking at the SBC North America Digital Conference, Trent Striplin, Director of Customer Finance at FanDuel, emphasised his belief that 'in the online gaming space some of that choice has been driven by the acceptance of credit cards'. 
He added: "It meant we ran into some issues that we don't see in eccomerce, where certain issuing banks are not approving certain debt and credit card transactions. We have seen a lot of growth in that arena over the last year or two with some of the large issuing banks coming on, but that has in a way driven the choices we offer to our customers.
"At the end of the day, we really want to provide a wide range of methods that customers are able to fund at their own convenience, in a simple manor that is easy to use – we don't want them to have to jump through a bunch of hoops."
As he concluded, he underlined that convenience and speed are truly the main drivers in what the firm offers their customers.
Motie Bring, CCO at Nuvei, followed up by underlining that much of the market is also focused on fraud mitigation -, a factor that has become key on the payment journey. 
"Historically, you see a lot of how payments are being processed is driven by the regulations", he said.
Sereena Boparai Director, Sales and Account Management Mazooma was keen to enlighten the panel on how a growing desire for instant gratification has changed the market.
"We are so used to an instant gratification from things like Amazon Prime on an ecommerce side, I think the deposit process is a key focus in terms of giving choice and making sure that you are acquiring customers and giving them the options that they want to deposit.
"What we have seen from a payment provider side of that at least, is that when it comes to the payouts, that instant gratification is what people want. As soon as they have them winnings in their wagering account, they want to have it in their bank account – even if they are just going to redeposit, they want to have that feeling of having it there."
Striplin agreed that with the instant gratification of a quick payout process, comes an elevated leel of consumer confidence, something that is crucial for firms in a relatively new space.
Christopher Granger, Lottery & Gaming Lead, Visa also highlighted that the other component from the perspective of a consumer is when you sign up for an account you go through a full KYC process. A process that many consumers will believe should elevate speed of the withdrawal process.