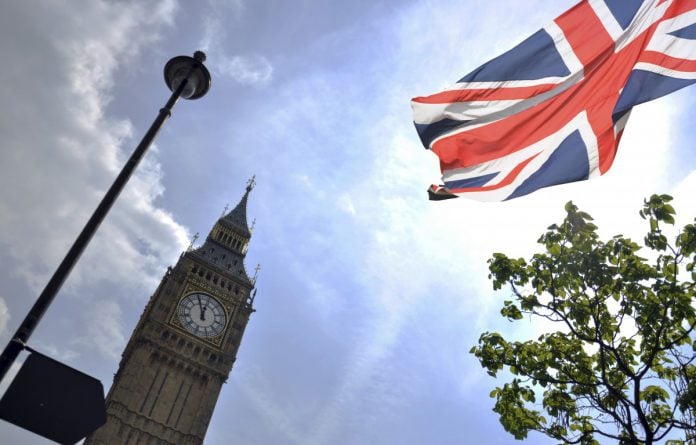 The UK Finance report has revealed that 27% of transactions last year were made via contactless payments.
It came as, predictably, the sector saw a fall in overall transactions for the first time in six years, due to the pandemic and the lockdowns of much of the retail sector.
David Postings, chief executive of UK Finance said: "The pandemic resulted in some marked changes in payments behaviour and while it's too early to say whether they are permanent changes, we did see an acceleration in some existing trends such as the reduction in cash usage and the growth in contactless and mobile payments.
"The increase in the contactless limit to £45 coupled with retailers encouraging its use meant that more than a quarter of all payments in 2020 were made via contactless.
"The use of cash fell, reflecting the fact that large parts of the economy were closed during the year, although it still remained the second most popular payment method behind debit cards.
"There remains real diversity in the way in which people choose to conduct their day-to-day spending and the banking and finance industry is committed to helping customers make payments in a variety of different ways."
The growth of contactless payments is only likely to accelerate as the limit on payments has been increased from £45 to £100 by the UK government. In contrast, prior to the COVID-19 pandemic the limit was was £30.
As well as this, mobile payments also saw an inevitable spike in engagement as consumers sought to combat the spread of coronavirus, with 32% of the adult population being registered to use mobile payments at the culmination of 2020.
Additionally, working from home guidance led to remote banking use increasing substantially, with over 72% of adults using online banking and 54% using mobile banking.
Siamac Rezaiezadeh, Director of Product Marketing at GoCardless commented on the evolution of how Brits make payments, stating: "To say the pandemic accelerated digital payments is an understatement. With Brits shopping online more frequently than ever, retailers encouraging contactless payments at the point of sale, and businesses looking for ways to optimise their AR and AP processes, it was only a matter of time before consumers and businesses alike became more comfortable using these methods, ushering an irreversible change in payment behaviour.
"What's interesting to see is the explosion in Faster Payments, growing 21% year-on-year. It seems more businesses – and even some consumers – are catching on to the benefits associated with account-to-account payments, such as greater convenience, reduced churn and significantly lower costs compared to cards.
"As open banking payments – which are built on Faster Payment rails – grow in popularity, we expect a credible challenge to the dominance of cards. You only have to look at a case like the Netherlands, with its account-to-account iDEAL payment system now used for more than half of eCommerce transactions, to see the opportunity when this payment form comes to full maturity."