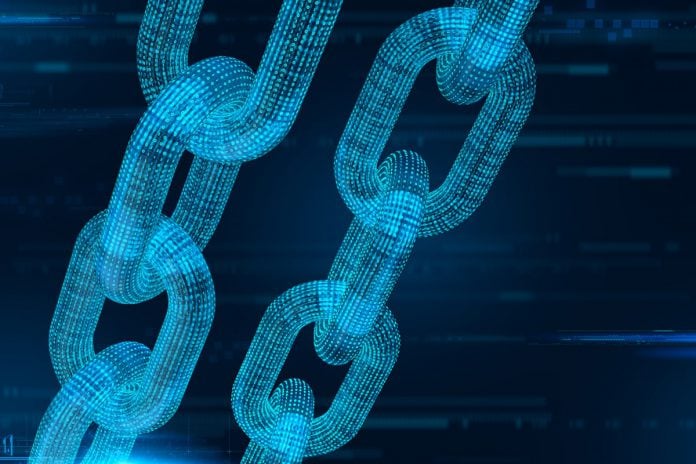 IDVerifact has linked with SEON, as the global climate for fighting fraud takes on heightened importance due to the combatting of the pandemic.
After last year it was reported that nearly half of companies experienced fraud in the past 24 months, the collaboration recognised the increasing surge in fraud and digital identity theft and combining both capabilities.
George Colwell, Sr. Vice President at IDVerifact, commented: "The issue we are seeing is that fraudulent activity is only increasing, yet there is no one size fits all standardised method for digital identity. But, no matter who you are or where you're transacting, it should be secure. That's why we developed a one-stop-shop for digital identity solutions, enabling customers to choose from a menu of data attributes that uniquely suit their organisation. We believe that SEON is an ideal partner to support us in reaching our goals.
"Not only was it a meeting of minds when it comes to our approach and our complementary offerings, but the team at SEON also understand that there is no space for standing still so we all must continually evolve. We know that as our partners grow, so too will we."
IDVerifact seeks to remove the challenges associated with a traditional approach to onboarding, maintaining and optimising multiple digital identity partners.
As part of the deal, IDVerifact will integrate SEON's cloud-based machine learning platform, Intelligence Tool, into the IDVerifact platform to provide inputs for user profiling decisions on transactions, all in real-time. Tamas Kadar, CEO and Co-Founder at SEON, said: "By integrating SEON's Intelligence Tool, IDVerifact has assembled a next-level toolbox for fraud protection, including digital identity verification, compliance, risk assessment, data capture, tokenisation and encryption. Together we are helping organisations to create safe environments to conduct transactions at the speed of today's business."