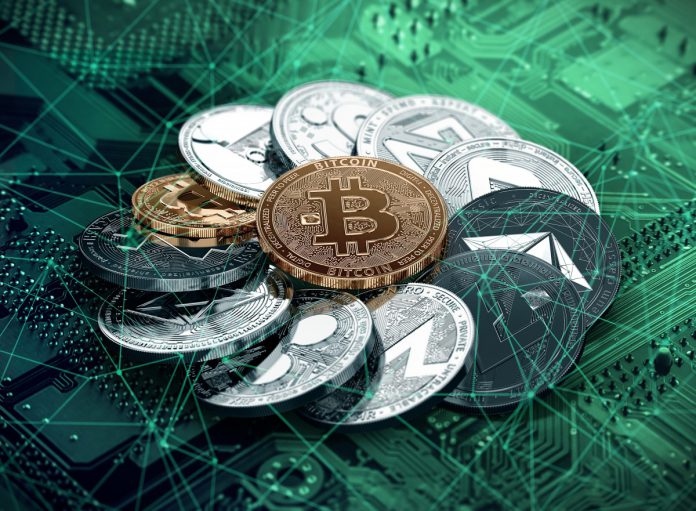 Parent company of Perk Hero, Perk Labs, the mobile commerce platform with perks on curated specialty products and digital gift cards, has united with BitPay for the acceptance of bitcoin and cryptocurrency payments. 
BitPay is used by brands such as Twitch, AT&T and Dish Networks and following this collaboration, Perk Hero will accept a number of cryptocurrency payments including Bitcoin, Bitcoin Cash, Ethereum, and Dogecoin to cater to the acceleration of digital currency.
Perk Labs, CEO, Jonathan Hoyles, commented: "This relationship provides our customers with a convenient option to pay with their preferred digital currency. On top of being able to offer a payment method that is less expensive and more secure than credit cards, it also opens up an opportunity to market Perk to the cryptocurrency community. 
"In the past year there has been a surge in cryptocurrency usage and we expect to see cryptocurrency increasingly used for payments, especially as the speed and convenience of paying with cryptocurrency continues to improve."
The integration with BitPay compliments Perk Hero's digital loyalty currency, Perk Coin. Whenever customers make a purchase using Perk Hero, regardless of the payment method, customers receive instant digital rewards in the form of Perk Coin that can be used for purchasing digital gift cards and goods and services. In addition to cryptocurrency, Perk Hero also accepts all major credit cards, Alipay and EFT/ACH as payment options.
"BitPay makes accepting crypto a quick and easy process for Perk so they can realize the benefits to receiving payments faster, more secure, and less expensive while expanding on a global scale," added Stephen Pair, CEO of BitPay. "We see the future of payments on the blockchain and work with customers like Perk to transform how people send, receive, and store money."
Providing customers with the option to pay with cryptocurrency is an important step in the company's plan to further adopt and use blockchain technology for its digital loyalty rewards.