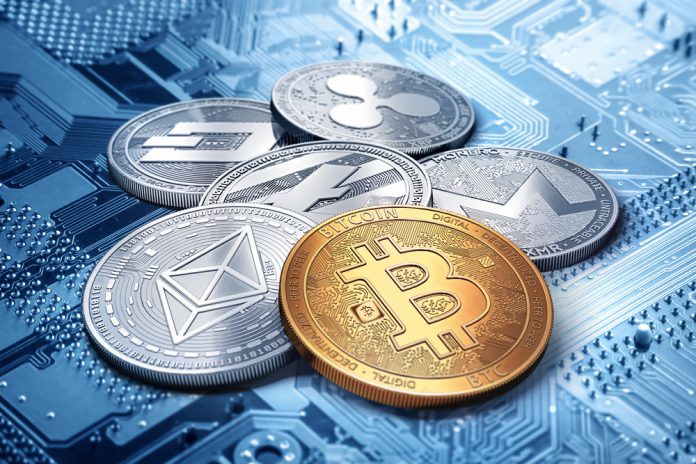 BitPay has enhanced its offering with the launch of Cardlytics, a new reward programme that bolsters its Prepaid Card platform.
Incentivizing digital currency payments, the cash-back rewards platform enables consumers to have up to 15 percent cash back on purchases each time they use their card at participating retailers.
Stephen Pair, CEO of BitPay, commented: "Cryptocurrencies are becoming increasingly popular and widely used as many like the option to live life on crypto. Adding a reward program through Cardlytics offers crypto enthusiasts another incentive to get and use the BitPay Card. It's easy, just load the BitPay Card with crypto, spend with dollars, get cash back and see rewards in the BitPay app."
Cardlytics has been embraced by thousands of retailers across a whole host of sectors, epitomising the rapid growth of digital currency payments into the mainstream.
"Working with BitPay, we offer their crypto cardholders a customised shopping experience where they can earn cash back making the BitPay Card easy to use anytime they shop," added Farrell Hudzik, EVP Financial Institutions, Cardlytics. 
"We have thousands of brands on our platform and are always looking at where consumers shop to add new merchants to benefit new and existing cardholders."
The BitPay Card enables customers to convert cryptocurrency into dollars, which is then loaded onto the card and can be spent anywhere Mastercard is accepted around the world.