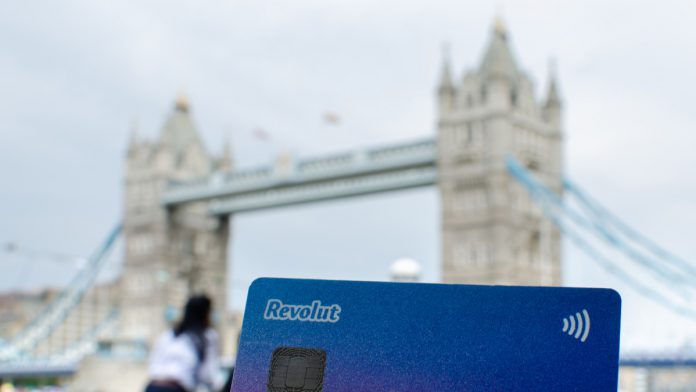 Revolut Business has confirmed the launch of currency forward contracts (FX Forwards) as it grows its offering in the UK.
The new offering from Revolut Business, FX Forwards grants the opportunity for companies of any size – from large corporations to single-person companies – to set future exchange rates online, at all times. 
The expansion will see customers offered a fixed FX rate for a set amount and date in the future in their Revolut Business web app.
James Gibson, Head of Product at Revolut Business, said: "At Revolut Business we're always looking to innovate to help our customers. Our multi-currency accounts and FX engine have helped thousands of businesses save on FX fees, and now we are helping businesses manage their FX risk too. Our FX Forwards are available for customers, big and small and give more security to any business operating in multiple currencies."
FX Forwards allow businesses to manage cash flow, prepare for future eventualities and minimise risk from market movements. Business customers can easily manage their contracts, and book and view these anytime from the dashboard in the web app.
At a time when global engagement has never been so pivotal, a fixed FX rate can boost the way firms flexibly grow and engage with new users. Furthermore, the consistency in terms of the FX rate will undoubtedly be seen as a key positive for many partners of Revolut.