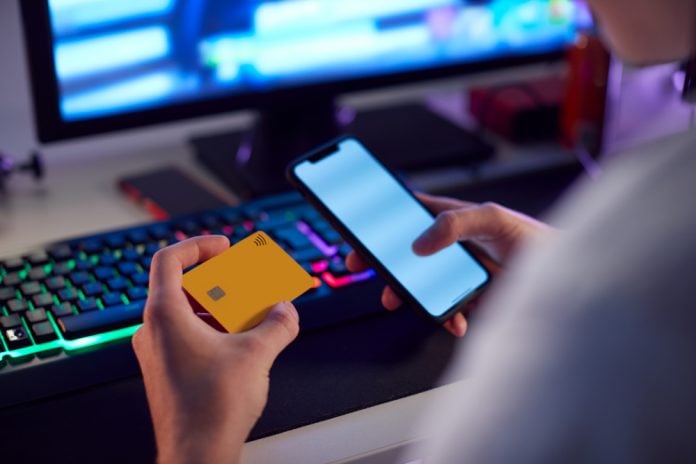 BtoBet has united with Apcopay for the facilitation of it as a payment option in Colombia, building on the platform provider's links with Betfair and William Hill.
It continues the firm's enhanced focus on a plethora of regions, with it confirming numerous agreements in Europe, Africa and Latin America.
Chief Operating Officer of BtoBet, Dima Reiderman, commented: "LatAm is emerging as one of the most dynamic and attractive markets from a global perspective and is now entering a very interesting phase attracting global sports betting powerhouses. 
"I am confident that together with Apcopay we will offer a top-class betting experience to Colombian players elevating the UX to the next level."
Through this agreement, BtoBet's partners will benefit from a facilitated provision of payment options, enabling them to effectively capture player deposits and execute withdrawals locally.
This seeks to offer players a completely domestic payment experience, making use of alternative methods they are accustomed to using already.
Daniel Buttigieg, Chief Commercial Officer at Apcopay added: "This is a fantastic time to expand in Latin America together with BtoBet as Tier 1 brands continue garnering their mark in the region. As this partnership continues to flourish, we look forward to embarking on additional successful projects and are excited for what the future holds."