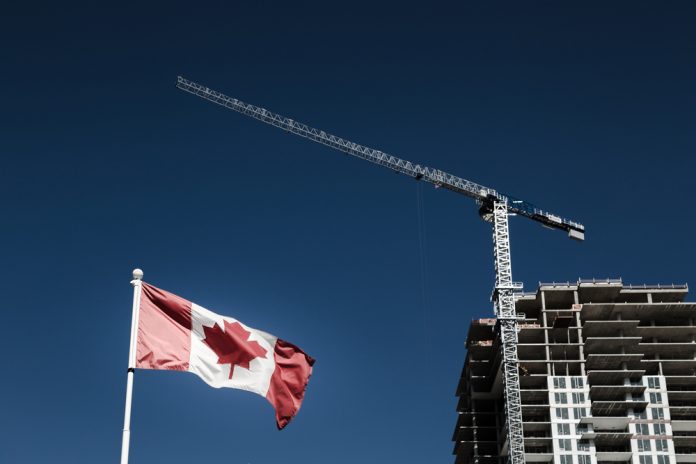 Apcopay, a product of Apco Systems and subsidiary of Harvest Technology, has announced an extended partnership with Gigadat.
The collaboration with the payment facilitator supports all Interac pay-in and pay-out solutions and covers 100% of the Canadian interbank network.
Daniel Buttigieg, Apcopay's Chief Commercial Officer, commented: "This expansion of our partnership with GIGADAT opens up big opportunities not only for us, but also for the many businesses that use the INTERAC Commerce cloud across North America.
"Merchants will gain access to a leading payment gateway and will be able to offer customers a secure and seamless checkout experience."
The extension deal looks to enable Apcopay's merchants to 'reinforce their presence' and 'grow faster' in the market.
Sebastien Maraine, Gigadat's Business Development VP, added: "Gigadat provides access to every Canadian company through licensed access to Canada's only Interbank Network which is a household name."
Earlier this year, Apcopay also united with BtoBet for the facilitation of a payment option in Colombia, which built on the platform provider's links with Betfair and William Hill.
This continued the firm's enhanced focus on a plethora of regions, with it confirming numerous agreements in Europe, Africa and Latin America.