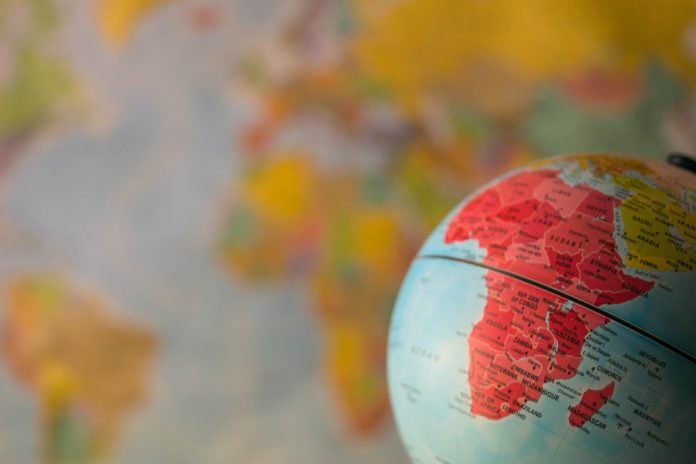 BtoBet has announced a strategic partnership with Tola Mobile, as it looks to enhance its payment processing capacities for new and established African betting markets.
The partnership is marked a key strategic directive by BtoBet, as it moves to integrate Tola Mobile's 'Wallet API' system across its tailored African market betting platform, allowing bookmaker partners a greater depth of localised payment solutions.

The integrations will secure BtoBet's platform a deeper SMS payment processing gateway, allowing its partners to fund winnings and prizes through SMS notifications, strengthening key transactional functionalities for African sports consumers.
BtoBet's Chief Marketing Officer, Sabrina Soldà, said: "payments are pivotal both from the operators' perspective and also for the players, especially in a context such as Africa where payments are still considered as a continuously evolving element for the entire industry.
"Through Tola we aim to further provide our partners with a payment gateway portfolio that facilitates all kind of transactions in multiple markets in the region."
Further partnership benefits will see BtoBet expand its credit card payment processing facilities for transactions taken for the markets of Kenya, Uganda and Nigeria.
Simon Pepper, Tola Mobile's Head of Product added: "I am positive that our payment ecosystem will prove to be highly popular with BtoBet's partners with its ease of implementation and secure infrastructure offering a resilient means of processing payments. When combined with our Mobile Enablement technologies, BtoBet's partners benefit by extending the reach of their services to every mobile handset."